Bernie Worrell Orchstra - Live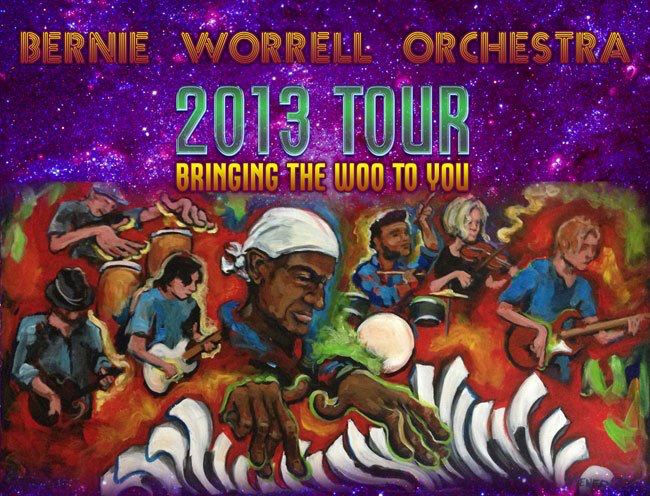 9/14/12- Wormtown Music Fest
Worrell's Open Operatives

Again, thanks to Archive.org, for providing many of these classic shows, and many more cultural artifacts in their digital library.  
Did you know: Archive.org has fixed 11 million broken links in Wikipedia using the Wayback Machine?
Did you know: You can listen to recordings of 200,000 live concerts from 7,800 bands—all for free?
Did you know: Readers are borrowing 17,500 books per day with complete reader privacy?
As of 2020, their archive contains: