Transition Home to the Great Spirit
Date:  

June 24, 2016 – 11:54am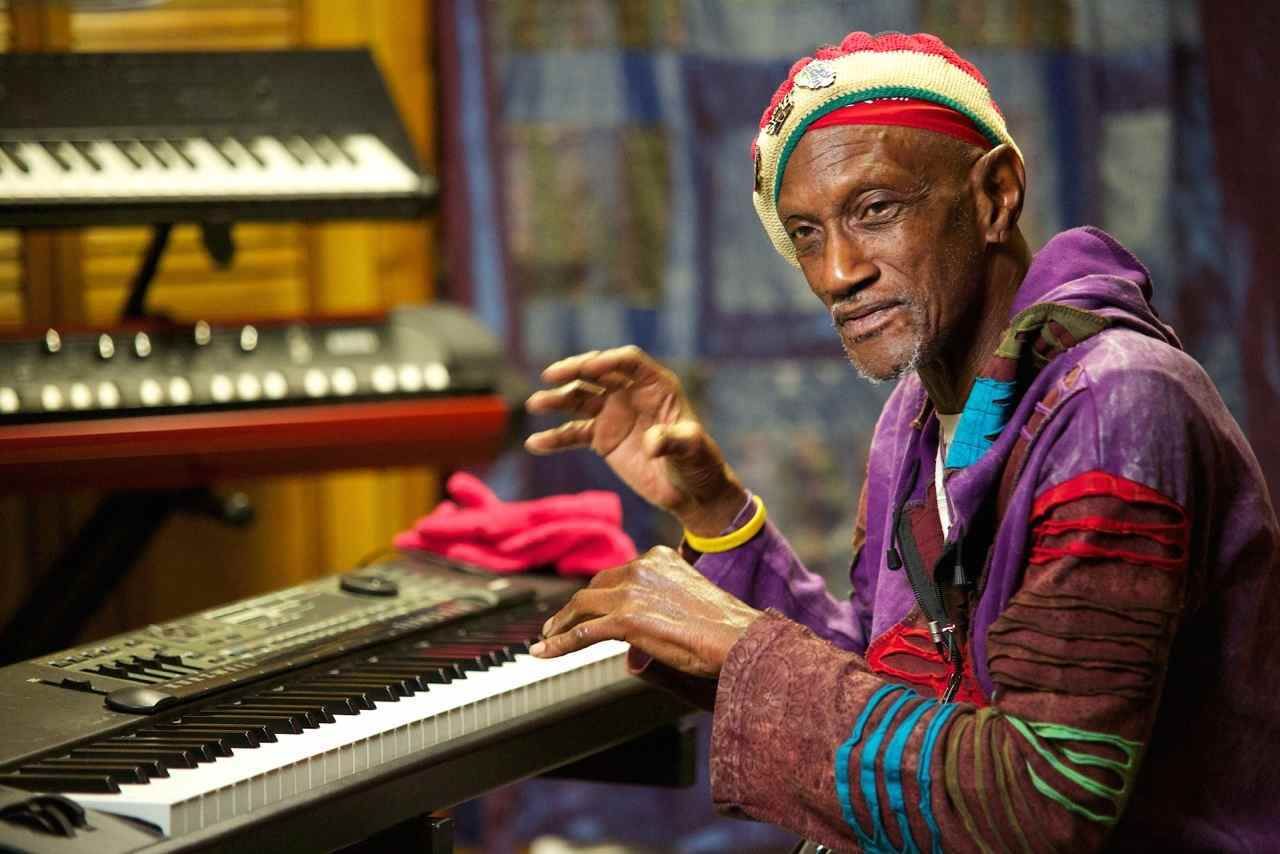 Moving Words for Bernie WorrellClick for a special message from a friend and brother

Please use this page to share your kind words or stories of Bernie with friends & family. 
672 entries.
Rest in Funk, Bernie. See you on the other side.
You will be sorely missed by all Bernie. May you keep funking it up for all eternity.
Thank you for making us partakers of part of your heart
Rest in Peace, Funkbrother ! Keep on playing music in the Great Beyond for all eternity !!!
Thank you for the music Bernie!
alert('https://twitter.com/bottaling');
Merci Mr Worrell, thank you for lettin us love synthesizers, for expanding music boundaries. Thank you for the kind words you sent to me once in an email about a funk jam I made, thank you for givin us da funk. May you Rest In Peace, and love and power to your widow. PJ
Bernie's music and friendship has changed my life profoundly will always remember the two years I spent on tour with Bernie as the best of my life will be sorely missed always and remembered with great love and respect
Welcome back to the Universe.
Rest in peace Bernie, truly the one and only. Thank you so much for all those years of incredible music. Rock the sky and funk the heaven like only you can!
Droppin' a three hour tribute to Bernie tonight on the radio.

Rest in Peace Brother!

~Diablo

https://www.facebook.com/events/1032600436828087/#
Bernie's music gives joy and laughter to my silent witness and a voice to both my healing transcendent vibrations and my nasty funky cacophonies. His music made me aware of what I already knew in my soul and his sonic power blew the cobwebs out my mind. Blessings to all family, friends, and fans.
Bernie, i met you IN France IN 1984 with h hancock and ma y friends from material. Your Music will still stay for eternity You was à guide for all the funkateers in This worlds ! RIP Bernie. Sidney the funkyfrench
PFunk is a true American original creation that changed the world and is more than a musical genre, but a way of life. Most things build in incremental steps - but not PFunk. PFunk came out of nowhere, breaking all the rules and blowing up everything that had come before it. It also blew my mind and funked me up. I wasn't the only one. Far from it. None of this could have happened without the geniius, imagination and fearlessness of Bernie. Thank you Bernie and RIP.
I loved Bernie's work with both Parliament/Funkadelic and Talking Heads. And what a privilege it was to meet him in person at the NAMM show a few years ago! Rest in peace, Bernie, your memory and music live on.
I'm only 14, but I have already started to plunge into the wonderful world of p-funk and it is incredibly unfortunate that such an incredibly talented musician has left us but I know that his spirit will live on through the fabulous music he has created and the funky legacy he has left.
In a' the years I 've known Bernie..I have never heard him say a bad thing aboot any yin or gurse a nasty word,Always thankful for the love o'family...and thankful tae God for the gift he gave him
The Funk still lives through your music.
SupaWoovalisticProsiFunkstication...blessed to have been on the planet while the Woo Wizard blessed us with his B-Funk. Thank you Thank you Thank you. Fly on