Transition Home to the Great Spirit
Date:  

June 24, 2016 – 11:54am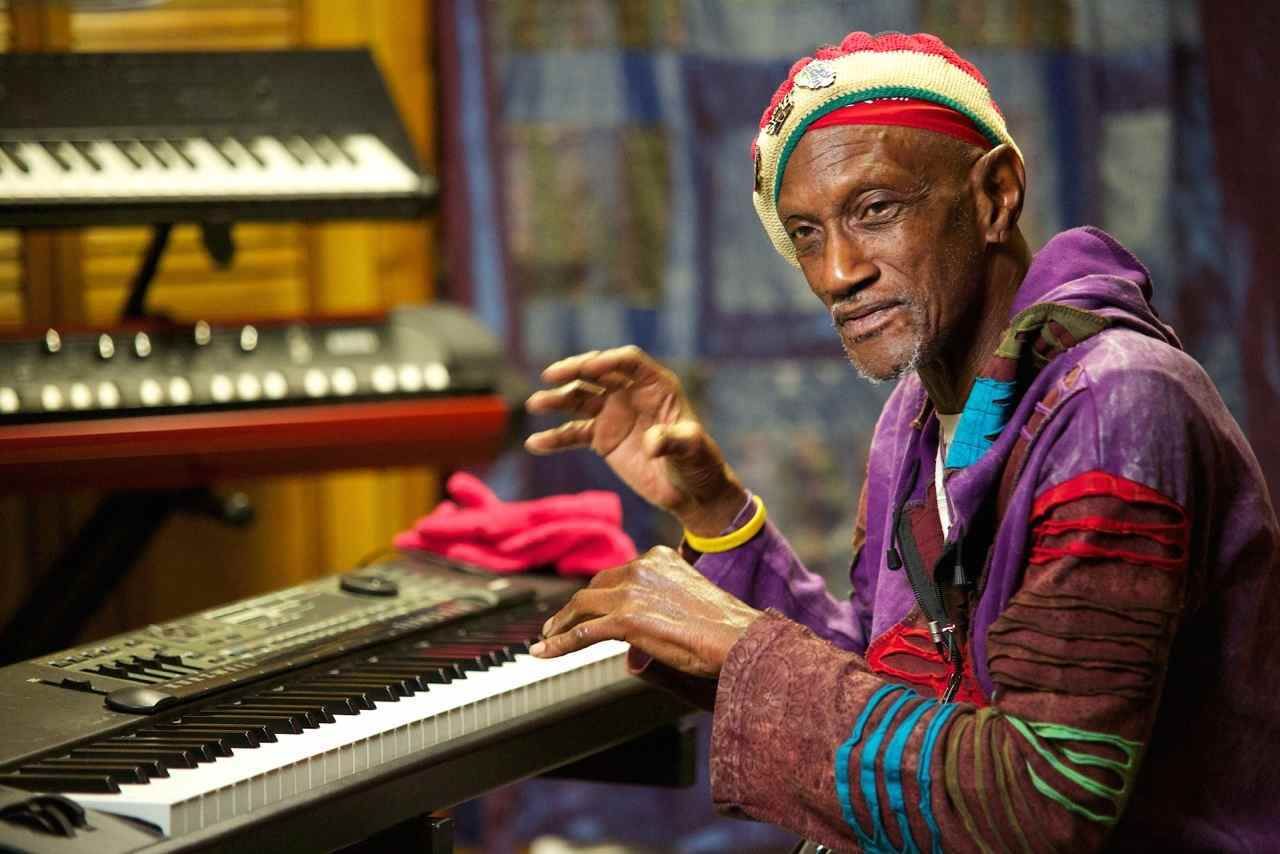 Moving Words for Bernie WorrellClick for a special message from a friend and brother

Please use this page to share your kind words or stories of Bernie with friends & family. 
672 entries.
Bernie u will always be the Best in spirit and fact .... Rest well sweet one ???????☮??☮
May your funk music and spirit stay with us forever.
Thank you for leading my way to the world of funk.
R.I.P.
Much RESPECT Dr. Worrell and R.I.P. We will always be standing on the verge...
We love you Bernie may your spirit live on and continue to inspire all that you have blessed with your energy, soul and talent. RIH!!!!!!!!!!!!!!!!!!!!!
Thank you for your encouragement; a life well lived...
R I P Brother Bernard. I have loved your music since the late 60s. Truly the funkiest and beautiful keyboards on this planet. Parliament-Funkadelic forever!
Bernie was cool and funky let's hon er him with more funk
I will always cherish the times I personally sat and talked to a legend. You sighed a live CD and always was kind with your time. Also remembering your wife calling because I forgot to place my mailing address when ordering your CD. She even gave me a extra CD which she didn't have to do. It is unbelievable all the artist and songs your took to a higher level. You will never be forgotten as long as I'm alive. R.I.P Master of the Universe Woo On!!!!!
Sad to hear this legend passed away. Bye Bernie
R.I.P. Dr. G. Bernie Worrell !
Merci Bernie pour ta musique merveilleuse. Rest in P !
wow...i'm still saddened by this loss...what a GREAT musician, songwriter, and producer. I remember meeting you at B.B. Kings in NYC and i told you that i was one of your biggest fans....i will always remember you....Rest in POWER !! hats off to Mr. WOO !!
Getting a statue in Bernie's likeness to inspire and teach people about his impact on music and the lives he touched would be a fitting gesture. Perhaps in his hometown
The heart and soul of the Pfunk ERA.
Thank you for providing the soundtrack to some of the best times of my life. Your music and spirit are eternal, Dr. Worrell. Love and Peace Always,

Lisa
Bernie, rest in P for eternity. A most generous and gracious man.
GC may have been the conceptual wizard of P.Funk, but Bernie was the MUSICAL wizard, par excellence. Listen closely to the albums on headfones and find all the layers he put in there-- electric pianos, organ, melodica, grand piano, TOY piano. The long violin solo on Funkadelic's 'Adolescent Funk' is actually Bernie-- on synths!
Let's all hip the younger generations to his music so his artistry will be appreciated forever.
Bernie,

Loved the grove. Genius.

-pgw
It's a real shame that one the greatest musicians this planet has ever seen died over a week ago and I just recognized that today. Where's the big outcry at the social media platforms like in case of David Bowie, Prince or Lemmy. This man was KING OF KINGS!!!

REST IN PEACE BERNIE WORRELL
(19.04.1944 - 24.06.2016)

Thanks for sharing your spirit and your funk!!!
Bernie !
You and the FLASHLIGHT Bassline on a Moog !!!!
I will never forget!
Groove in Peace