Transition Home to the Great Spirit
Date:  

June 24, 2016 – 11:54am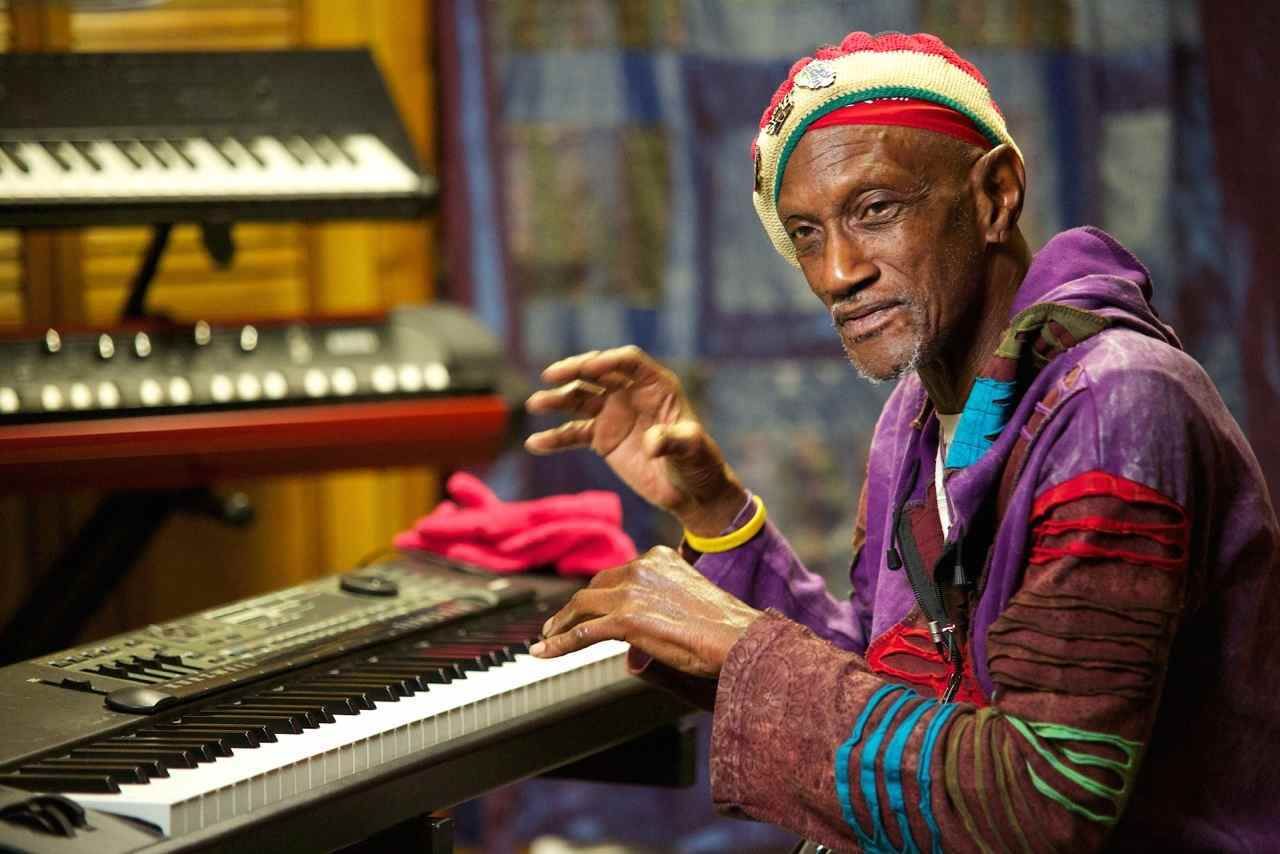 Moving Words for Bernie WorrellClick for a special message from a friend and brother

Please use this page to share your kind words or stories of Bernie with friends & family. 
Bless you Woo Yahweh bless your spirit.
May Allah be with you, beloved. There will never be another like you again, ever.....
what an inspiration he had on me and all musicians. RIP
Judy, I reached out to you in 2012 when Bernie was coming to play Waterstreet in Rochester NY and you arranged for Mike and I to meet Bernie after the show. Not only was it a fantastic performance but Bernie was so awesome and personable! The world is a lot less funky without him!
You have been an inspiration to me. I play keyboards because of you. RIP Bernie.
You were foundation of PFUNK! Was never the same when you left. Say hello to my old Friends Garry and Boogie.
I knew Bernie Worrell from Cuicoland Express, the magnificent band of Jack Bruce, with El Negro and Robby Ameen!

Great!

God bless Bernie!

Cheers from Brasil!
Bernie, you were a beautiful man and an inspiration. Will never be another one like you, my friend. Meeting you in Asheville and then speaking with you on "The Mothership" will always be one of the biggest highlights of my life. RIP, my brother.
You played on so many of my favorite recordings. I will so very much miss you! RIP, brother...
Thank you for the magic music.
R.I.P WOO the world has lost a Angel of music
WOW i'm gutted not Bernie as well. I roadied for him one night in the winter of 96 maybe 97 @ a gig called sankey soaps in manchester. When I saw him struggling with a power cable I jumped up 2 help as I have the same funk machine still have it :) and for all funkateers out there its Kawai PH50. ' Booty's Rubber Band they took the roof off. The Building literally ROCKED @ the end Bernie parted the crowd with a hand full of roses and made sure I got the first one it was a great feeling of love and thanx. Guess what I still have it dried in a basket in window along with a flower from Graceland which proudly new to my buddah, where this day offer special obasences to KING WOO. blessings prayers and light your foreverwellwisher.

Shayne xxx
RIP Bernie, nobody funkier than you doing what you do. Sincere condolences to your family. Gone but never forgotten.
P-Funk may have been the best band ever. The last time I saw Bernie was with his orchestra in San Diego on 1-19-2013. Just found a link to the audio from the entire concert, https://archive.org/details/bwo2013-01-19.R26.matrix.flac16. He opened our ears to new sounds and we are forever changed.
I saw Bernie in a show at Dogfish Head in Lewes. He was great. He is an idol to me. He will be missed.
There was no other. Wish I could have jammed with you to learn some of that wisdom you had. RIP Bernie
No one blended all genres of music together in a funkier way!!! Thank you for sharing your genius!!! You will definitely be missed but you left a legacy of music that will live on for many lifetimes!!!
R.I.P. Bernie. Funk master.??????
Bernie u will always be the Best in spirit and fact .... Rest well sweet one ???????☮??☮