Transition Home to the Great Spirit
Date:  

June 24, 2016 – 11:54am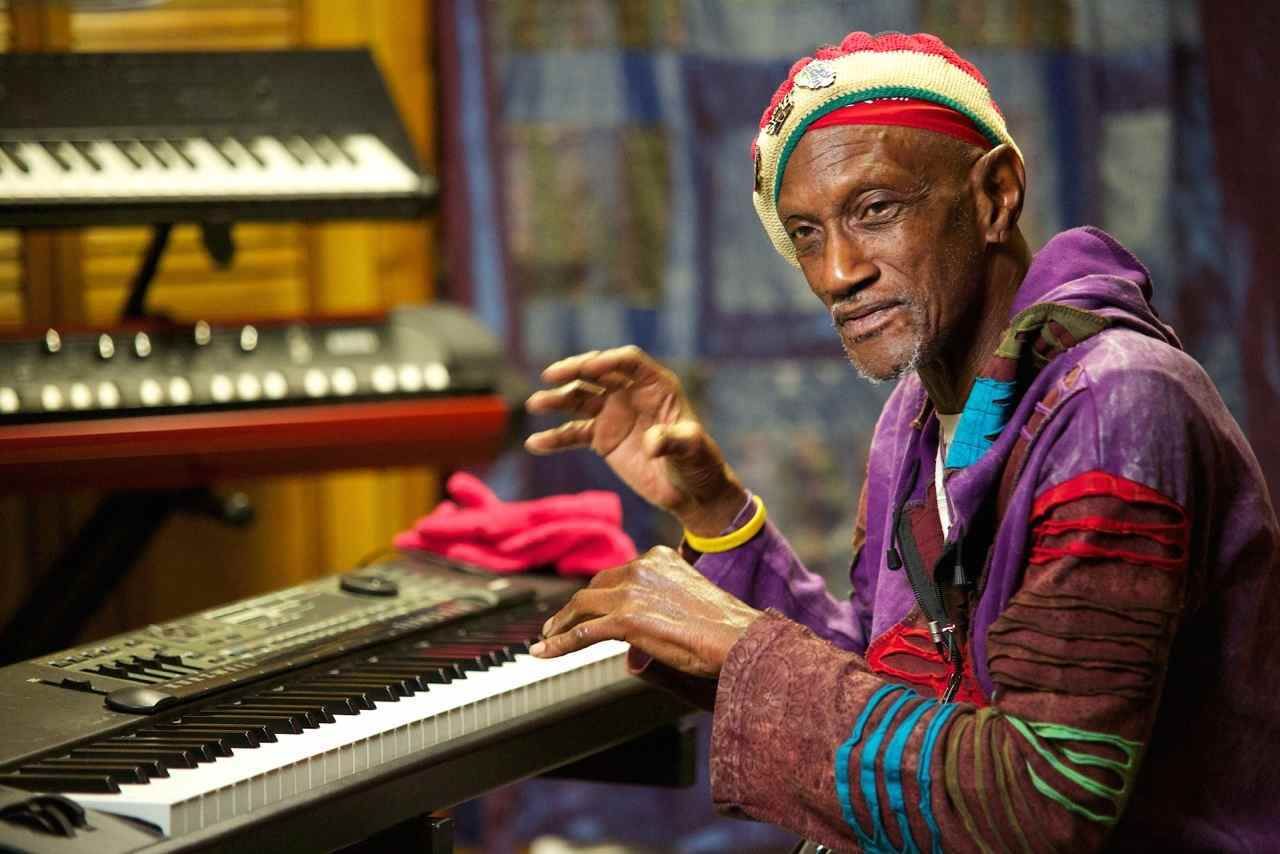 Moving Words for Bernie WorrellClick for a special message from a friend and brother

Please use this page to share your kind words or stories of Bernie with friends & family. 
Bernie, I've followed you all my life. You will continue to be an inspiration. Sleep. Peace.
You will always be remembered.
THRU CHILDHOOD TO ADULTHOOD I HEARD AND SAW YOU PLAY. I AM GONNA MISS YOU . REST IN PEACE MY BROTHER
Bernie you gave so much joy. My sisters and I used to follow Parlement Funkadelic all around the tri-state area. I can't imagine my life without P Funk. It would not have been as much fun. My sincere condolences to family. You were greatly loved. RIP.
Thank you for sharing your music with us, Bernie. You will not be forgotten, and shall live on in the sound waves.
Rest In peace Bernie. Always remembered and never forgotten.
Still can't believe you are gone. Much like I have yet to visit Ground Zero, losing you is too painful for me to understand, acknowledge, and accept...your presence is still felt and will forever be.
Blessed Black,Brother All I'll say is what
you have already said on the keyboards.
RIP, There's a Sugar Shack, somewhere
in the universe waiting for you. It's
always good to Remanence. Again RIP,
my Elder!
Bernie Worrell has been and will always remain one of the most influential musicians of my life. I am truly heartbroken over his passing, yet grateful and joyous to have experienced the genius of his artistry within my lifetime. I've always wanted to express to him how his music literally changed my life, and I will always regret never actually saying it to him when I had the opportunity to. My condolences and deepest sympathy to the Worrell family, and to his inner circle of friends who knew and loved him the most.
Wow this is crazy I'm scrolling through some pics of the group Midnight Star and ran across a pic of Bernie Worrell saying RIP. I'm like are you serious wow I pray for his family and friends I remember around 30 years ago a family member,friend and I were having a discussion on who played the bass part on flashlight we were back and fourth George No Bootsie, come to find out we were all wrong it was Bernie, thank you Bernie Worrell for so many years Funkdafide P funk Uncut The Bomb!
Bless you Woo Yahweh bless your spirit.
May Allah be with you, beloved. There will never be another like you again, ever.....
what an inspiration he had on me and all musicians. RIP
Judy, I reached out to you in 2012 when Bernie was coming to play Waterstreet in Rochester NY and you arranged for Mike and I to meet Bernie after the show. Not only was it a fantastic performance but Bernie was so awesome and personable! The world is a lot less funky without him!
You have been an inspiration to me. I play keyboards because of you. RIP Bernie.
You were foundation of PFUNK! Was never the same when you left. Say hello to my old Friends Garry and Boogie.
I knew Bernie Worrell from Cuicoland Express, the magnificent band of Jack Bruce, with El Negro and Robby Ameen!

Great!

God bless Bernie!

Cheers from Brasil!
Bernie, you were a beautiful man and an inspiration. Will never be another one like you, my friend. Meeting you in Asheville and then speaking with you on "The Mothership" will always be one of the biggest highlights of my life. RIP, my brother.
You played on so many of my favorite recordings. I will so very much miss you! RIP, brother...