Transition Home to the Great Spirit
Date:  

June 24, 2016 – 11:54am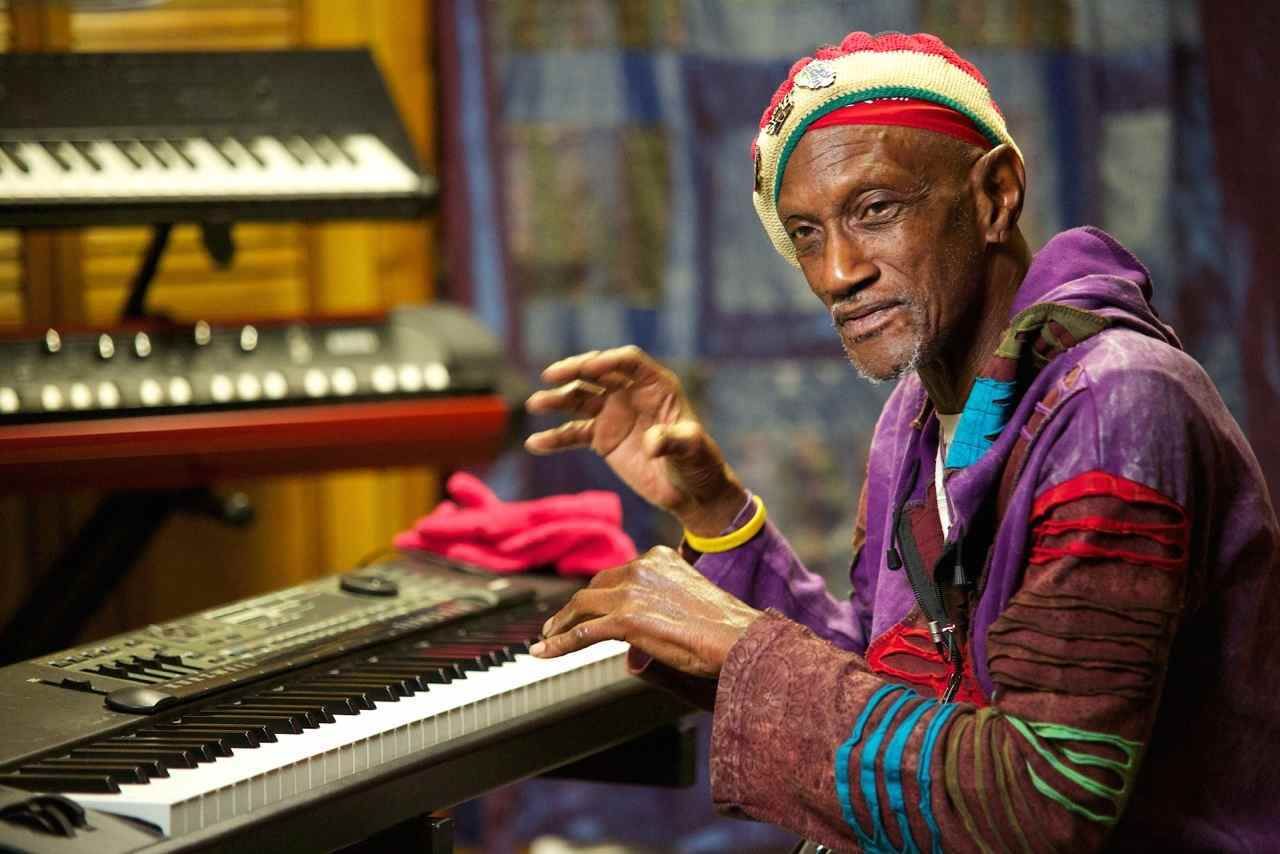 Moving Words for Bernie WorrellClick for a special message from a friend and brother

Please use this page to share your kind words or stories of Bernie with friends & family. 
672 entries.
God wanted to dance. I lov u brother
RIP Bernie....you were a musical genius .
I LOVE ed your bassplaying
Love and Peace to Judie and thank you Bernie for being a friend, musical legend and beautiful human being.

Gi and Joe
I was a true funkateer ~ and still am......thanks to you Bernie! Your music defined my life! Rest in peace my dear friend ~ Job well done!
I didn't know Dr. Bernie, I am sure my late father in law knew him. Montego Joe was a master drummer.
THANK YOU for bringing so much beauty into our world Bernie. Your welcoming spirit and musical talent combined to make you funk's perfection. Your heart will be missed, but your love will rest here with us forever. Happy travels!
Thank you for the music Bernie
REST IN MUSIC!!! Play in heaven with the greatest!!! PLAY ON!!?????
R.I.P. Bernie,
Your music has made us dance for many years, Thank You.
R.I.P. BERNIE CONDOLENCES GO OUT TO THE FAMILY
Bernie, thank you for giving your all! You are an inspiration.