Transition Home to the Great Spirit
Date:  

June 24, 2016 – 11:54am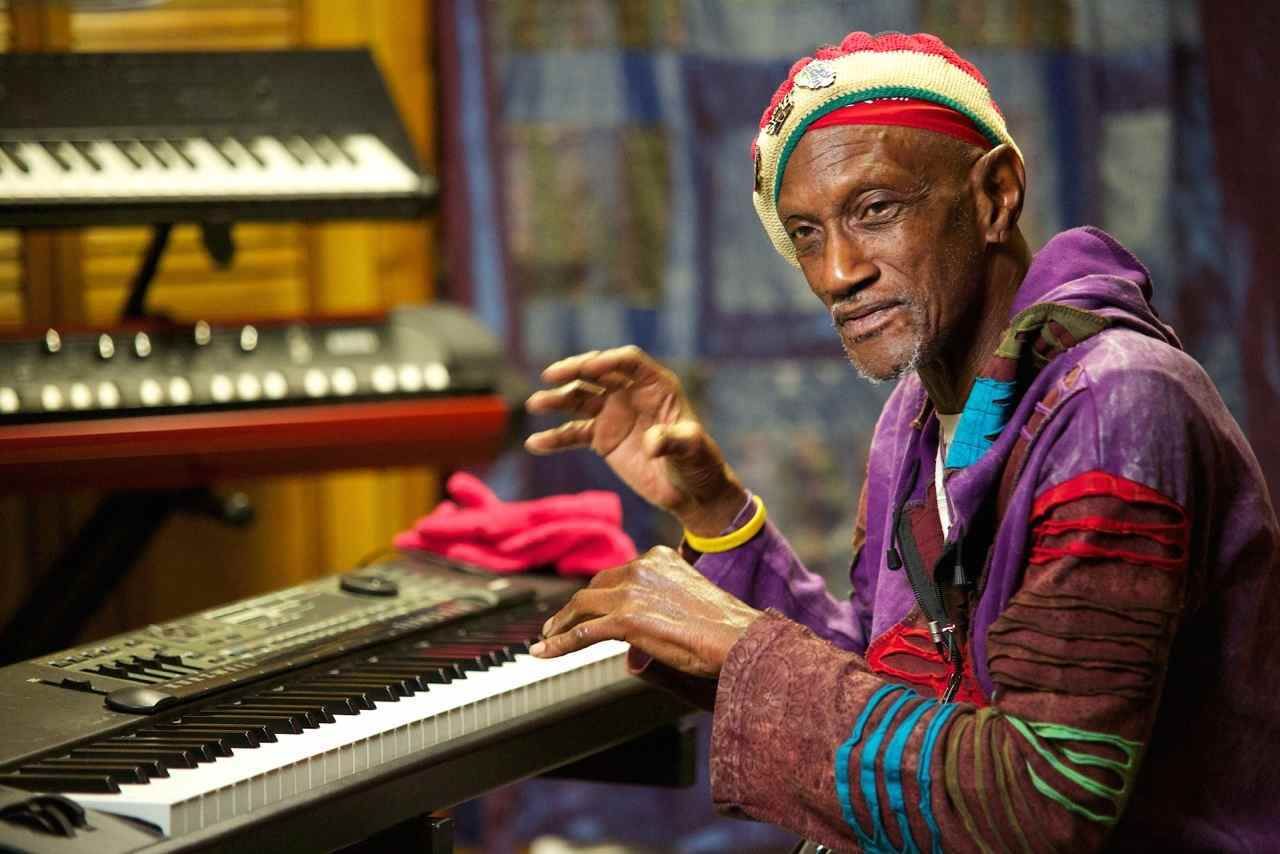 Moving Words for Bernie WorrellClick for a special message from a friend and brother

Please use this page to share your kind words or stories of Bernie with friends & family. 
REST IN MUSIC!!! Play in heaven with the greatest!!! PLAY ON!!?????
R.I.P. Bernie,
Your music has made us dance for many years, Thank You.
R.I.P. BERNIE CONDOLENCES GO OUT TO THE FAMILY
Bernie, thank you for giving your all! You are an inspiration.