Transition Home to the Great Spirit
Date:  

June 24, 2016 – 11:54am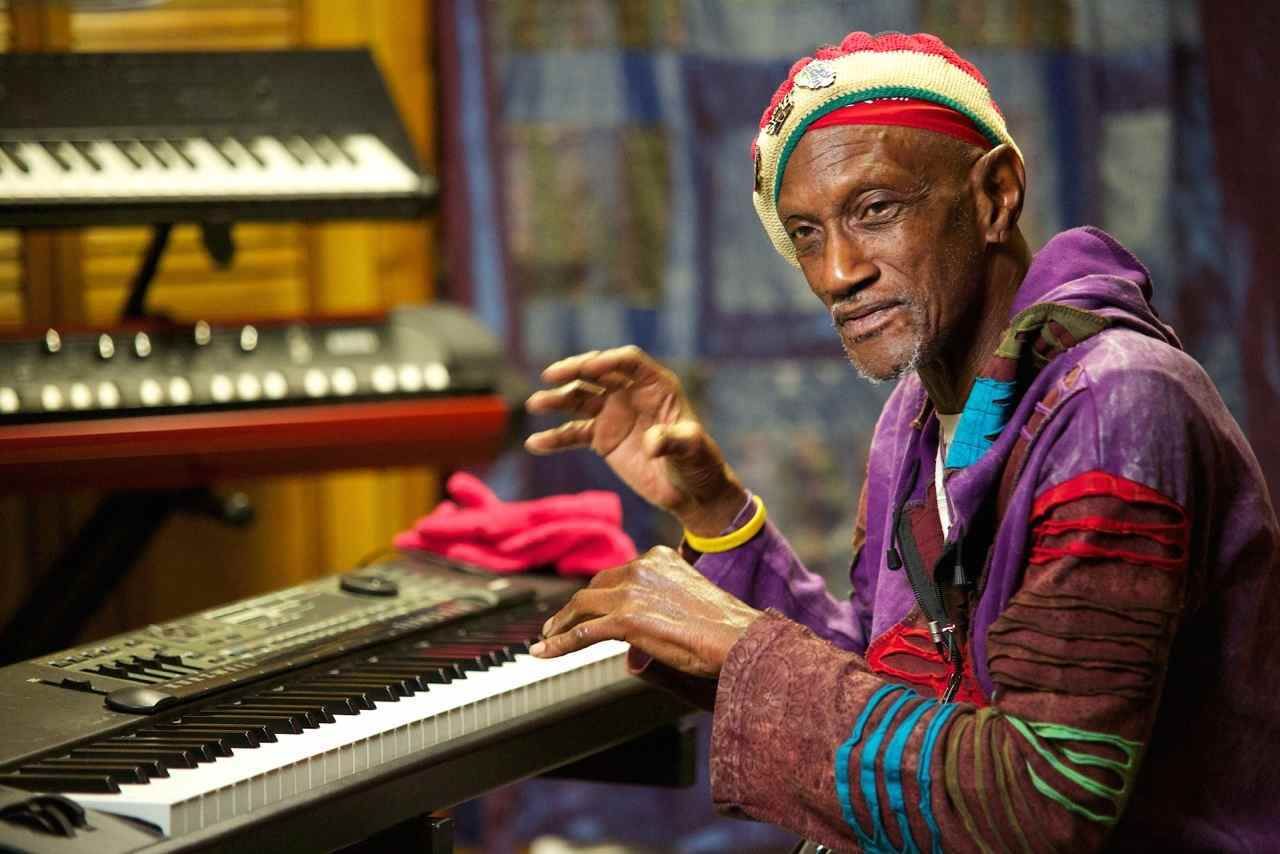 Moving Words for Bernie WorrellClick for a special message from a friend and brother

Please use this page to share your kind words or stories of Bernie with friends & family. 
My Heart goes out to the Worrell Familia . Any one who knows music is well aware that Mr Worrell was the main source of the beauty of P-Funk and the underlying groove. Blacktronic Science is one of my favorite records any fan should own it . Many Blessings
Brother.
Wow ,Awesome Jam Sessions Going On In Heaven , Rest On Woo !
RIP MAGIC FINGERS!!!! YOU BROUGHT THE P FUNK FOR MANY YES!!! THANK YOU BROTHER
Had the opportunity of working with Bernie in Chocolate City! Only if you knew, magic on the keys and mind. R.I.P.
Bernie,
You opened my mind & ears to the sound of funk growing up, & I thank you for that. RIP
Thanks, thanks, thanks!!! It was a wonderful ride.
All my love and prayers for you, your family and friends.
Love,
Federico
Thanks for the kickass music.
R.I.P Kid Funkadelic. Now you're a part of the universe making it a lot funkier.
God wanted to dance. I lov u brother
RIP Bernie....you were a musical genius .
I LOVE ed your bassplaying
Love and Peace to Judie and thank you Bernie for being a friend, musical legend and beautiful human being.

Gi and Joe
I was a true funkateer ~ and still am......thanks to you Bernie! Your music defined my life! Rest in peace my dear friend ~ Job well done!
I didn't know Dr. Bernie, I am sure my late father in law knew him. Montego Joe was a master drummer.
THANK YOU for bringing so much beauty into our world Bernie. Your welcoming spirit and musical talent combined to make you funk's perfection. Your heart will be missed, but your love will rest here with us forever. Happy travels!
Thank you for the music Bernie
REST IN MUSIC!!! Play in heaven with the greatest!!! PLAY ON!!?????
R.I.P. Bernie,
Your music has made us dance for many years, Thank You.
R.I.P. BERNIE CONDOLENCES GO OUT TO THE FAMILY