Transition Home to the Great Spirit
Date:  

June 24, 2016 – 11:54am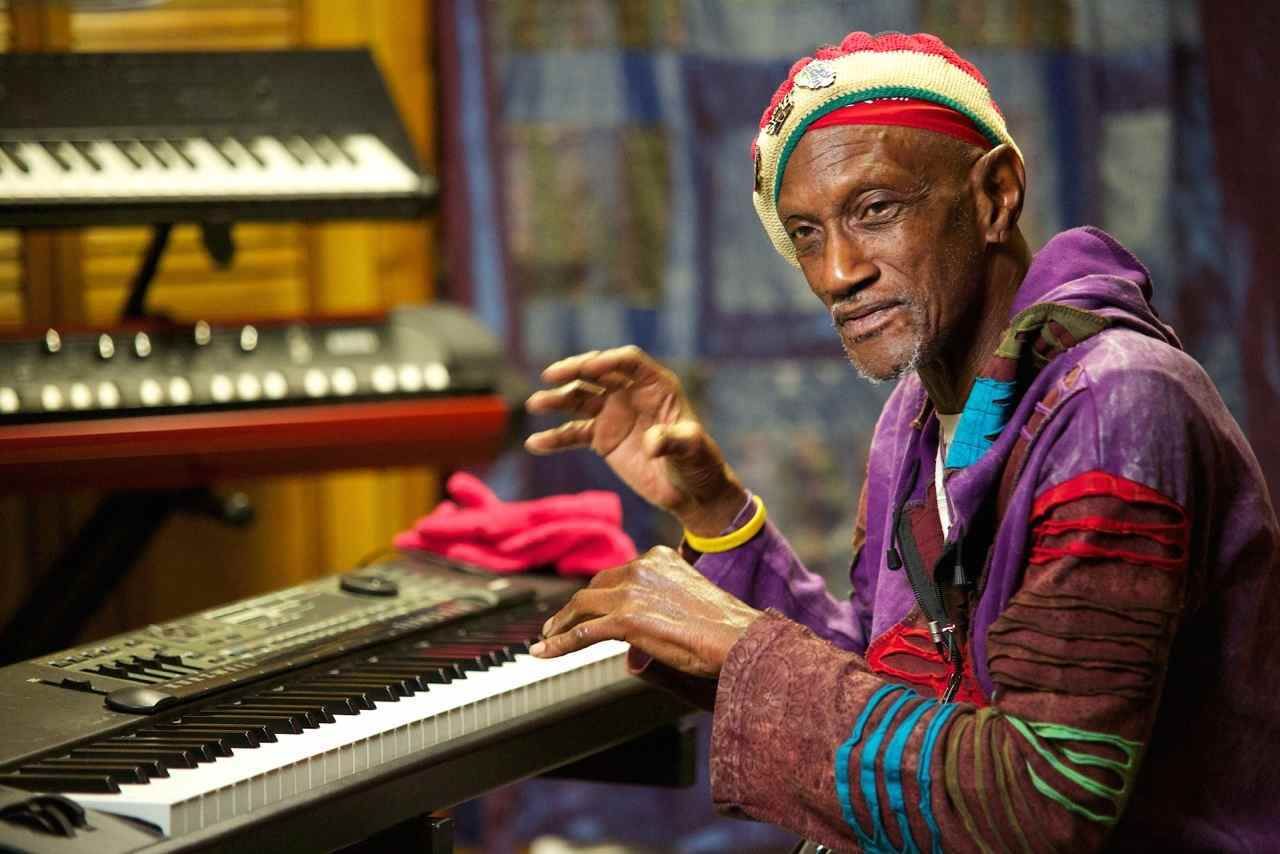 Moving Words for Bernie WorrellClick for a special message from a friend and brother

Please use this page to share your kind words or stories of Bernie with friends & family. 
672 entries.
There will never be another Bernie. So sorry to the family for your loss.
This man will go on meaning more to people than most will ever know. He had one of those musical minds that just can't be replaced.
Godspeed..There will never be another one of you...We love you...and we will keep "THE FUNK ALIVE."
. #MUSICALGENIUS
May you REST In Heaven Eternally, Bernie!
RIP Bernie Worrell !! Thank You for TheFunk
Bernie, thank you for your inspiration, and sharing your love of music, art, and life.May the heavens pound away with the "FUNK" tonight,bless you.
Thank you for the FUNK. Rest well dear Sir.
Every key on your board had a different personality. It was as if your music was born from the touch of imagery. You had a synesthetic magic to your art and there can never be another like you. Thank you for the funk, thank you for the purple, thank you for the grooves that brought mankind together. Peace be with you and your family, Bernie.
R.I.P-Funk
Thank you for the Music
Your presence on this planet blessed us all.
Peace and Blessings Bernie.
I used to bring Bernie to my school to talk and play with my students. He was so gracious to do it. So many memories from that experience. The best was the band I have with my students asked him to play Pharrell's "Happy". He didn't know the song but jammed anyway. He was amazing. I took a solo and quoted the jazz standard "Work Song". Bernie finished my quote. My best experience playing music in my life. Afterwards, Bernie asked me the name of the quote we both played! He was an encyclopedia of music. A true genius. I will miss you!
My Heart goes out to the Worrell Familia . Any one who knows music is well aware that Mr Worrell was the main source of the beauty of P-Funk and the underlying groove. Blacktronic Science is one of my favorite records any fan should own it . Many Blessings
Brother.
Wow ,Awesome Jam Sessions Going On In Heaven , Rest On Woo !
RIP MAGIC FINGERS!!!! YOU BROUGHT THE P FUNK FOR MANY YES!!! THANK YOU BROTHER
Had the opportunity of working with Bernie in Chocolate City! Only if you knew, magic on the keys and mind. R.I.P.
Bernie,
You opened my mind & ears to the sound of funk growing up, & I thank you for that. RIP
Thanks, thanks, thanks!!! It was a wonderful ride.
All my love and prayers for you, your family and friends.
Love,
Federico
Thanks for the kickass music.
R.I.P Kid Funkadelic. Now you're a part of the universe making it a lot funkier.