Transition Home to the Great Spirit
Date:  

June 24, 2016 – 11:54am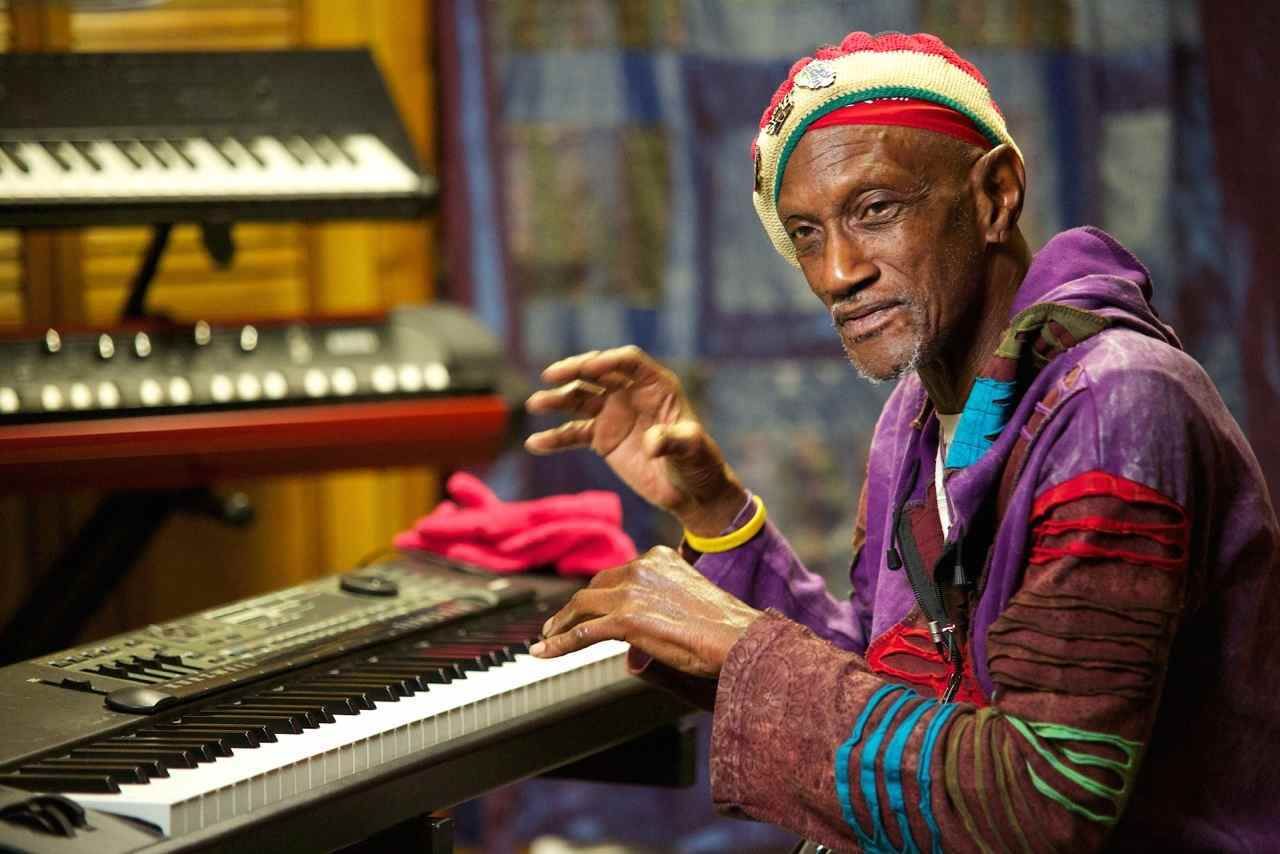 Moving Words for Bernie WorrellClick for a special message from a friend and brother

Please use this page to share your kind words or stories of Bernie with friends & family. 
SO sorry for your loss Bernie music rocked
An honor to have met and played with you Bernie. Rest easy. ❤️
Another great loss in music, mind and soul. Youre gonna be greatly missed Bernie. On to your next great adventure, how lucky they are to have you home. Blessings to your family and many friends. ???
Seems like you were always there somewhere, tickling those keys and funking things up in the best way. You still are. Always will. Thanks for your generosity, your chops and your beautiful spirit.
I had the pleasure of making Dr Worrell's acquaintance during the late '90's when he brought the Woo Warriors to NYC and played Knitting Factory. Although having seen him several times with P-Funk some 20 years previously, this was a more casual setting which allowed us a chance to speak at length. Dr Worrell was a perfect gentleman, even purchasing me a cocktail while he recounted personal stories of the road. As I was leaving, he stopped me saying he'd really enjoyed our conversation and wanted to give me a shirt. I still wear it to this day. The Man defined what it means to be a Class Act!
The Wizard Is Dead, Long Live The Woo! R.I.P.
Fly on brotha. As a keyboardist you were my greatest inspiration and teacher. You meant the World to me. Thanks for everything Bernie. May you live eternally through your music. Hugs Judie.
Sweet generous beautiful person. The leader of the band. RIP.
Goodbye Dr. Bernie, you played it straight despite the circumstances!
gfm
There will never be another Bernie. So sorry to the family for your loss.
This man will go on meaning more to people than most will ever know. He had one of those musical minds that just can't be replaced.
Godspeed..There will never be another one of you...We love you...and we will keep "THE FUNK ALIVE."
. #MUSICALGENIUS
May you REST In Heaven Eternally, Bernie!
RIP Bernie Worrell !! Thank You for TheFunk
Bernie, thank you for your inspiration, and sharing your love of music, art, and life.May the heavens pound away with the "FUNK" tonight,bless you.
Thank you for the FUNK. Rest well dear Sir.
Every key on your board had a different personality. It was as if your music was born from the touch of imagery. You had a synesthetic magic to your art and there can never be another like you. Thank you for the funk, thank you for the purple, thank you for the grooves that brought mankind together. Peace be with you and your family, Bernie.
R.I.P-Funk
Thank you for the Music
Your presence on this planet blessed us all.
Peace and Blessings Bernie.
I used to bring Bernie to my school to talk and play with my students. He was so gracious to do it. So many memories from that experience. The best was the band I have with my students asked him to play Pharrell's "Happy". He didn't know the song but jammed anyway. He was amazing. I took a solo and quoted the jazz standard "Work Song". Bernie finished my quote. My best experience playing music in my life. Afterwards, Bernie asked me the name of the quote we both played! He was an encyclopedia of music. A true genius. I will miss you!