Transition Home to the Great Spirit
Date:  

June 24, 2016 – 11:54am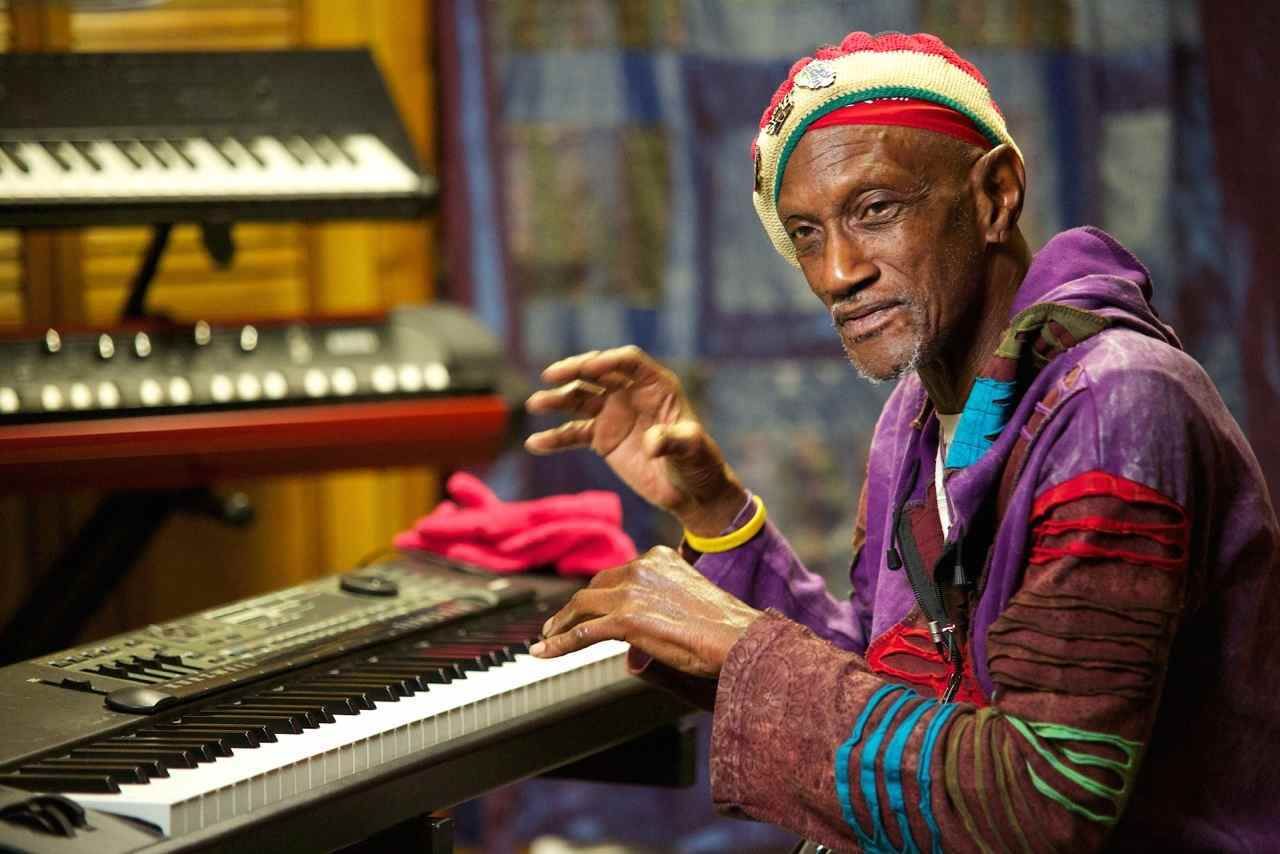 Moving Words for Bernie WorrellClick for a special message from a friend and brother

Please use this page to share your kind words or stories of Bernie with friends & family. 
No way to describe how the loss feels I'm just grateful to Dr Woo for more than simply the music but also the example of being so humble and kind in the face of his greatness.
The day before his transition, I was suddenly moved to listen to Parliament's "Aqua Boogie" and "Theme From The Black Hole," particularly to hear Bernie's phat moog bass lines. Today I now believe my urge to hear those grooves was Dr. Worrell waving farewell before his ascension. Thank you so very much, dear BW, for enhancing my life of listening here on earth. Much Love and everlasting peace.
Play on in Peace Bro' Bernie, We still hear Ya! And won't soon forget!
Being Born of, and Raised on FUNK, my earliest memories are backed by a soundtrack that has Bernie's fingerprints splattered all over it. I shall morn you Ascension, I shall CELEBRATE. your life!!!Peaceful journey Bernie!!!
The beauty of your gift of memories will last a life time for each of us who enjoyed the Purple Funk Era. I Thank you Sir 💜 Sincerely, Gwen
I don't remember when I listened "Bernie" first with Parliament-Funkadelic, but with Praxis, I discovered an extraordinary artist, since I became almost a French fan .
I could never forget that date, since it's the birthday of one of my childs.
My thoughts to his family, may he rest in peace.
Love always Bernie. You brought it and it shine in all you did.
Tales of Kidd Funkadelic track changed my life! Peace Bernie WooWooWoo Worrell!
May etrenal love carry you to the king of peace rest well ... in prayer to you and your family
RIP I ENJOYED YOU ALL MY LIFE!
Celebrating you, your talents and your influence. Keep it funkehhh up there. You're in good company
Farewell brother Bernie. Your work and love lives on. Your spirit roams free in the cosmic purple fields of play
Peaceful travels...........
Thank you Bernie .
It was a pleasure watch and listen to you play and an honor to have known you.
REST IN POWER !
Thank you, Bernie for all you gave humanity. Rest in Power.
Words aren't sufficient - Rest in P, my brother, and say 'hi' to Bugs for me.
Sorry,
We lost so much to P-FUNK!
Dear Bernie,
It meant so much to meet you, even if only for a brief moment in time. I will never forget your sweet spirit and smile! May you and your loved ones be free of any further suffering, and may your music and memory live on forever! We Love Woo!! Forever! \m/
Bassist for Sons Of Funk with Rico Lewis and also works at Toads Place, Ct. It was a pleasure meeting you and I wished you were well enough to perform in Wisconsin last Saturday. R.I.P. and thank you for your gift to the universe. Thank you too Miss Judy for sharing him.
Celebrating Hon. Dr. G. Bernard Bernie Worrell ~ I saw My Cousin Daryl MoonThangski's Post re Departure of Keyboard Funkmeister today. Now Beloved Dr. Bernie Worrell absolutely BE stone funking Ubiquitous. Funking Omnipresent. Hallow. Yes! *FIP
https://youtu.be/sklyJbEXgMY ~ Reverent June Juliet Gatlin
Friday 24 June 2016 ~ 3:33 :) PM *FunkInPower