Transition Home to the Great Spirit
Date:  

June 24, 2016 – 11:54am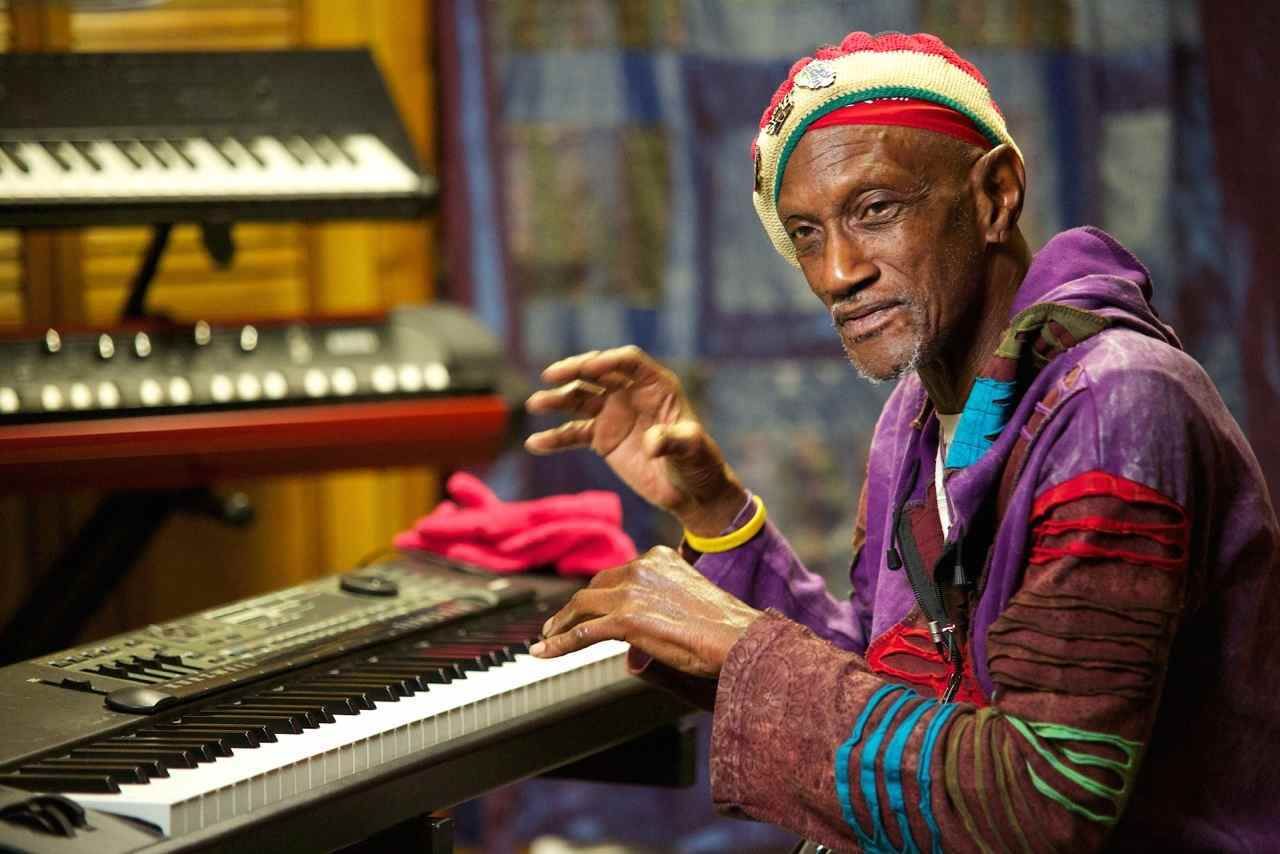 Moving Words for Bernie WorrellClick for a special message from a friend and brother

Please use this page to share your kind words or stories of Bernie with friends & family. 
REST EASY GREAT WIZARD and enjoy the ride on the MOTHER of all motherships. Eternal thanks for your boundless inspiration, and the MOST fUnKaLiCiOuS
LiCks & GrOOves to ever enter Earths atmosphere.
Thank you Dr. Worrell- you healed me more times than I can count. Your music will be with us forever.
Your music will always be treasured in my household.

Free Your Mind And Your Ass Will Follow. Rest In Peace Bernie.
thank you for your analog love of music I appreciate your Gift
1974, Schools Stadium, Bloomfield Ave, Newark, NJ. I saw P-Funk and my life was changed forever. RIP Bernie aka The Key To The P. Your music will live on forever.
A great loss of a great man. I was blessed to have worked on the Bootsy Collins Unity tour with him. A true gift to the world.
Thank you Mr Worrell for your wonderful contribution to the Funk world. The universe will have a little less groove and swagger without you. RIP.
Take a ride on that Mothership.
Thank you Bernie for sharing your musical genius with the world. Your legacy is timeless and impact upon music is beyond measure. Fly on.
Rest in paradise Bernie. Thanks for the funk. Prayers to your family. ?
We are new friends. It is my honor and privilege to meet you and your lovely family. Rest in peace my friend.
I can't even describe how much I loved the sounds Bernie made. I saw him play with the Woo Warriors in Farmingdale NY about a decade ago and got to shake his hand. He was kind and humble. Over the years I saw him guide a new generation of funk in NYC with Deep Banana Blackout, Lettuce, Soulive, and other young musicians that looked to him as a forefather. Thank you Bernie. You are loved and missed already.
Bernie your music lit my musical pathway. Thank you for your contributions to the Funk.
Rest in peace Bernie fly on brother with love
Thank you, Bernie for providing much of the soundtrack to my youth, and so many happy memories. You're joining quite an ensemble up there...I know Heaven's gonna be real funky now.
Dear Great Purple Spirit! You touched and graced us here on earth and beyond with your funkiness, joy and kindness. I feel especially blessed to have been alive during your 72 year sojourn on the planet.... As you dropped this mortal coil, you now are the infinite colors of all harmonies, melodies that stretch across the cosmos. R.I.P. Brother Worrell
No way to describe how the loss feels I'm just grateful to Dr Woo for more than simply the music but also the example of being so humble and kind in the face of his greatness.
The day before his transition, I was suddenly moved to listen to Parliament's "Aqua Boogie" and "Theme From The Black Hole," particularly to hear Bernie's phat moog bass lines. Today I now believe my urge to hear those grooves was Dr. Worrell waving farewell before his ascension. Thank you so very much, dear BW, for enhancing my life of listening here on earth. Much Love and everlasting peace.
Play on in Peace Bro' Bernie, We still hear Ya! And won't soon forget!