Transition Home to the Great Spirit
Date:  

June 24, 2016 – 11:54am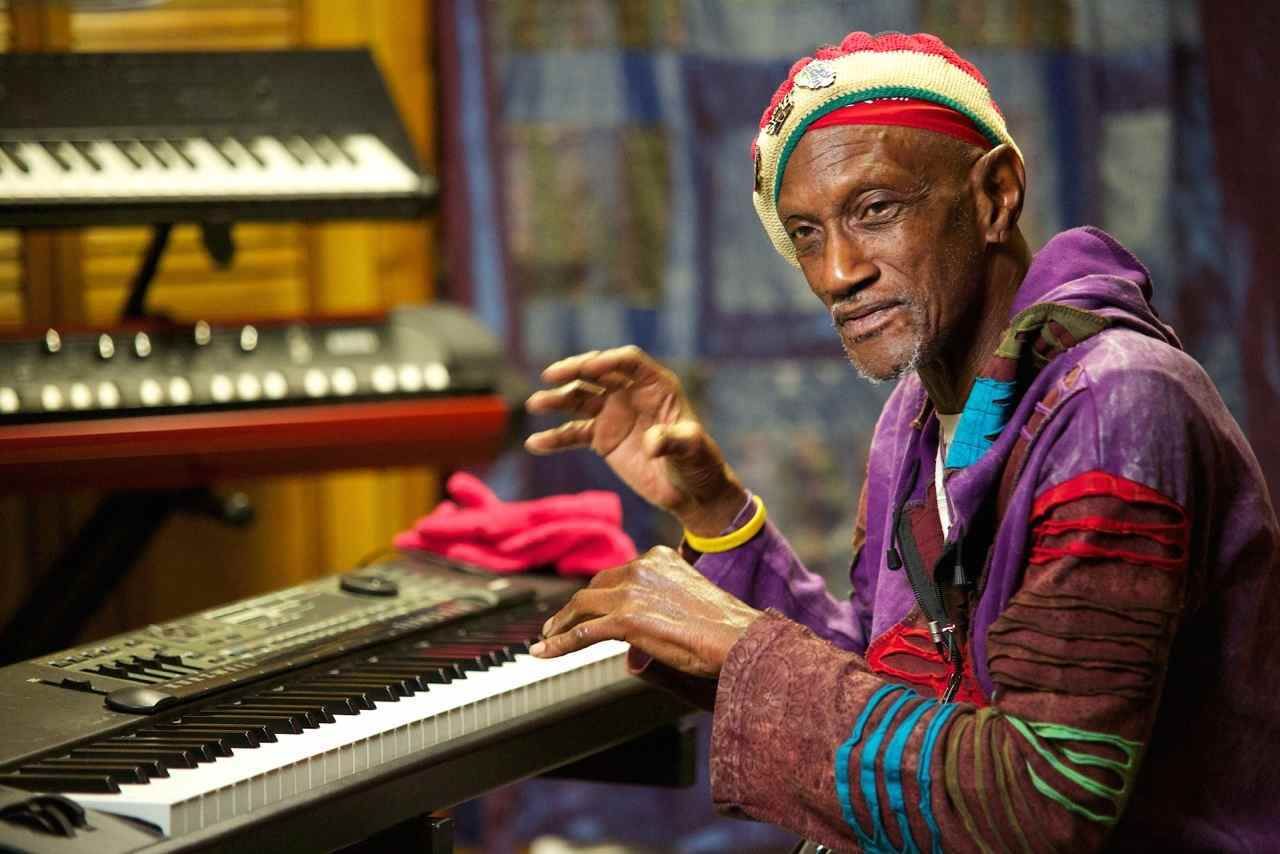 Moving Words for Bernie WorrellClick for a special message from a friend and brother

Please use this page to share your kind words or stories of Bernie with friends & family. 
Thank you for the music, Mr. Worrell. Give 'em some funk in Heaven.
Gracias por la música, maestro de maestros, lo que nos enseñaste nunca morirá!
Thank you for being the vessel, the scribe and the spirit, the funk is because of you, for which we owe you gratitude. Thank you for your generosity, for sharing your gifts with the world. Rest in eternal peace and love.
Introduced to you by my Funky college roommate back in the late 70's, then reacquainted when you took up with my favorite 80's band Talking Heads. I had the opportunity on several occasions to meet you and the Mrs. at NAMM (Moog and DSI booths), and you were always as nice as you were talented. May your transition be smooth....
RIP Mr. Worrell. Thank you for the decades of outstanding music. Your music brought a lot of people together. I know you are at another place jamming with other great musicians Jack Bruce, Glen Goins, Eddie Maggot Brain Hazel and many others.
RIP Doc. Thanks for all the great tunes!!!
REST EASY GREAT WIZARD and enjoy the ride on the MOTHER of all motherships. Eternal thanks for your boundless inspiration, and the MOST fUnKaLiCiOuS
LiCks & GrOOves to ever enter Earths atmosphere.
Thank you Dr. Worrell- you healed me more times than I can count. Your music will be with us forever.
Your music will always be treasured in my household.

Free Your Mind And Your Ass Will Follow. Rest In Peace Bernie.
thank you for your analog love of music I appreciate your Gift
1974, Schools Stadium, Bloomfield Ave, Newark, NJ. I saw P-Funk and my life was changed forever. RIP Bernie aka The Key To The P. Your music will live on forever.
A great loss of a great man. I was blessed to have worked on the Bootsy Collins Unity tour with him. A true gift to the world.
Thank you Mr Worrell for your wonderful contribution to the Funk world. The universe will have a little less groove and swagger without you. RIP.
Take a ride on that Mothership.
Thank you Bernie for sharing your musical genius with the world. Your legacy is timeless and impact upon music is beyond measure. Fly on.
Rest in paradise Bernie. Thanks for the funk. Prayers to your family. ?
We are new friends. It is my honor and privilege to meet you and your lovely family. Rest in peace my friend.
I can't even describe how much I loved the sounds Bernie made. I saw him play with the Woo Warriors in Farmingdale NY about a decade ago and got to shake his hand. He was kind and humble. Over the years I saw him guide a new generation of funk in NYC with Deep Banana Blackout, Lettuce, Soulive, and other young musicians that looked to him as a forefather. Thank you Bernie. You are loved and missed already.
Bernie your music lit my musical pathway. Thank you for your contributions to the Funk.