Transition Home to the Great Spirit
Date:  

June 24, 2016 – 11:54am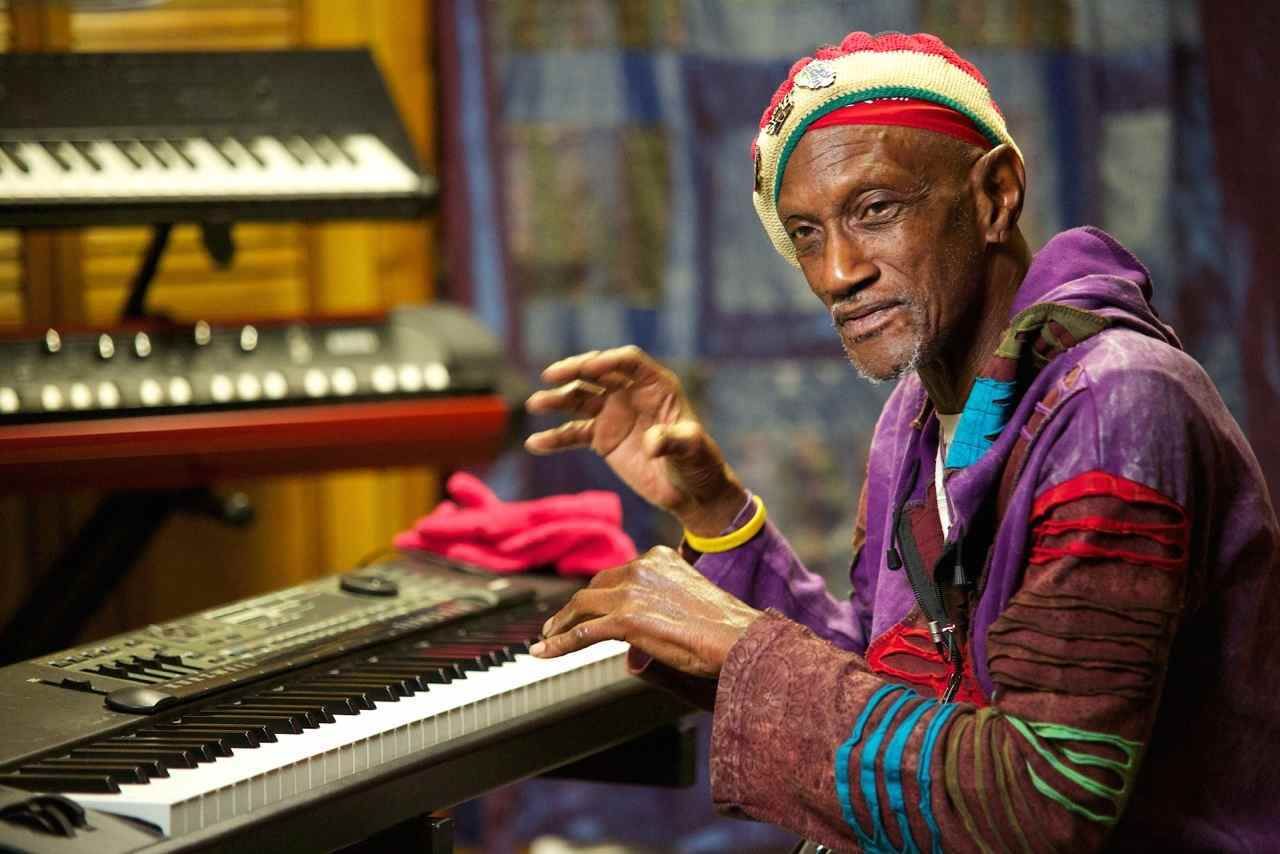 Moving Words for Bernie WorrellClick for a special message from a friend and brother

Please use this page to share your kind words or stories of Bernie with friends & family. 
672 entries.
Thank You Bernie You ARE a REASON I BECAME A MUSICIAN, AND I WILL always remember being backstage at the L.a. Concert with roger and zapp and bootsy and original band , and watching you soundcheck flashlight ,and you freaking your arp string machine to mudbone coopers drumming R.I.P. PURPLE WOO
A mentor to us all in so many ways. He will be missed like no other.
Thank you Bernie for that Groove you left on my soul... You are the greatest Funkateer there is!
RIP Funk legend Mr Worrell !! Your contribution to music lives on sir !
Grew up in bean town....the ' whole funk' lives forever!
Bernie, indeed made the world a brighter place. He definitely made my world sweeter. Pest in paradise wonderful spirit. Til we all meet again. St. Vix
When I think of Funkadelic I think of Dr. Worrell. Truly one of the best o all time!
I raise my glass to you - Dr, Worrell
.. ?? ..
All The Woo will Never Be The Same
With deep respect and admiration to one of the greatest music men of all time. Thank you for making the world a better place. Rest in paradise.
Peace, Love & Funk.
Farewell to a remarkable innovater. Rest peacefully
So sad to hear your music will always hold a very special place in my soul you will not be forgotten.
So many people who inspired me who still makes me want to dance when I hear a song on the radio are leaving this earth to go the The Heavenly One. RIP Mr. Worrall and thank you for letting me be in a part of your world. Peace Out!
Thank You for all the Great Music. Peace and Good Thoughts to the family, band mates, and friends.
Rest in Peace
Dr. Worrell
Keep Playin' the Funk!
Thank you so much Bernie for all the joy you music has given me and everyone around the world the world lost a little of its Funk today God Bless You
RIP Bernie. I am so happy I got to hear your wonderful music at the Beachland Ballroom. It was an amazing night. Condolences to your family.
From you, at the early age of 17, I learned to play the mood synthesizers and other keyboards. You will be missed greatly by all above. No one can replace the USS.Woo!!!!!! Long Live the Funk!!!!!!! Thank you Bernie for all you've done. And a Special Thank-You for the Autographed photo disc cover.
They will be feeling da funk tonight!
I've been a Funkadelic fan going all the way back to Free your mind, Maggot Brain and America Eats it's young. Joyful process was the song that really put me onto Bernie in a major way. Here's hoping your transition was a Joyful Process. Fly on funkateer.