Transition Home to the Great Spirit
Date:  

June 24, 2016 – 11:54am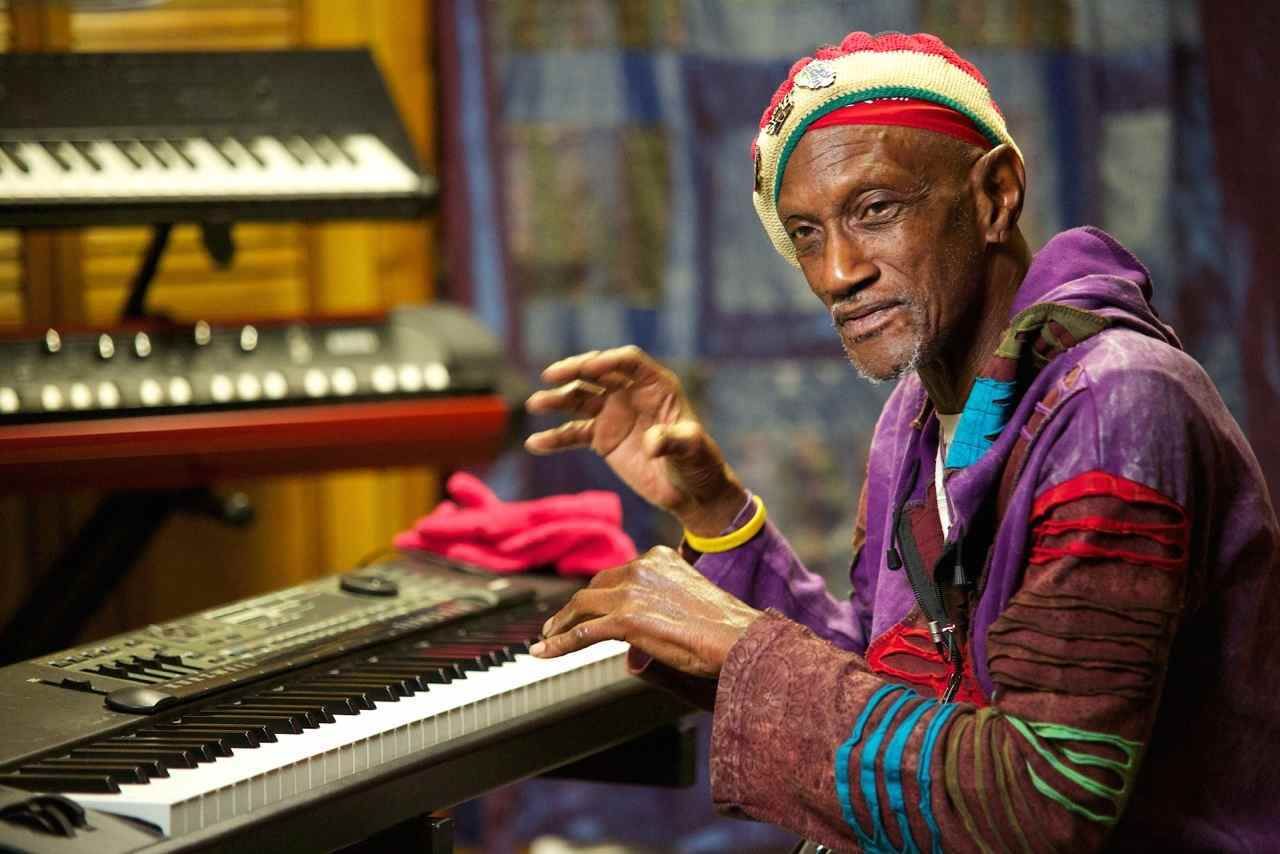 Moving Words for Bernie WorrellClick for a special message from a friend and brother

Please use this page to share your kind words or stories of Bernie with friends & family. 
To my dear brother Bernie, you'll
always hold an eternally joyous place in my heart.
Love Joseph
I have been reviewing online more than nine hours today for http://cheapcalgarypaintings.blogspot.com & Dr. G. Bernard Worrell, Jr., yet I never found any interesting article like yours. It's pretty worth enough for me. In my view, if all website owners and bloggers made good content as you did, the web will be a lot more useful than ever before.
I been reviewin online more than 6 hours today for http://tenipurionly.dothome.co.kr/xe/info/802227 & Dr. G. Bernard Worrell, Jr., yet I never found any interesting article like yours. It's pretty worth enough for me. Personally, if all webmasters and bloggers made good content as you did, the internet will be much more useful than ever before.
You were the light in Funk !!!!!
I was very young i was amaze because he did best on the keys bless you for your sound sir
Внимание!!!
Вы проводите большую часть дня в интернете? Почему бы не делать это с пользой!?
Подработка на дому.
Вам не нужно ничего продавать, а уж тем более распространять!
Ты сам выбираешь, когда тебе работать.
Отлично подходит как для основного заработка, так и для подработки.
Это не сетевой маркетинг и не спам! Просто перейди по ссылке и узнай подробнее!

[url=https://vk.com/v_oriflame_ru]Линк![/url]
Доброго времени суток!
Создали группу ВК для заработка и не знаете как ее раскрутить? Доверьтесь нам!
Поможем в продвижении группы, создадим живую аудиторию, повысим активность группы.
Реальные лайки, репосты, просмотры, поток новых клиентов.
Остерегайтесь мошенников! Мы предоставим Вам список id, по которым вы сможете проверить нашу работу.
Безопасно и правильно привлекаем целевую аудиторию, без ботов!!!
Вы можете связаться с администраторами групп, которые УЖЕ доверились нам и успешно развиваются.
Вся информация по ссылке.

[url=http://раскрутка-группы.рф/]Жми![/url]
Привет!!!
Хочешь проводить время в интернете с пользой, но не знаешь как? Мы научим!
Бизнес на дому - это легко!
Вам не нужно будет делать никаких денежных вложений.
Эта работа отнимет у Вас всего лишь 3 часа в день.
Какая з/п? В нашем проекте нет ограничений и окладов, все зависит только от тебя!
Хочешь начать зарабатывать уже сейчас - переходи по ссылке!

[url=https://vk.com/rabotabiplan]Кликай![/url]
nba uniforms for christmas - Fans reliable cheap nba jerseys for kids shop,more coupons and promo code get.
Watching" Stop Making Sense w/ David Bryne. Miss Bernie sound.😎
We all know what an amazing musician Bernie was. I'm very grateful to have known Bernie. He was also a wonderful, sweet, giving individual. He will be missed.
Rest in Peace. I have a CD from you when your web site was first starting off and I ask for All the Woo in the World. I think one of your family member was email me back and forth until I got it. I had about 5 copies on wax back in the day but you will be missed. Thank you for all the sounds from all the artist you put down keys for the WOO and the Funk will never stop.
Thank you, Dr. Worrell, for giving us your life. I have listened to your music since 1971 and nearly every day thereafter. I love you for that and your family for giving us you. I love your music so much for taking me through happy and sad times, times of success and through setbacks. My wish is to be buried with yours and Parliament Funkadelic's music. I hope my idea for Parliament Funkadelic music, including "Who's a Funkadelic," is one day realized so new generations are always exposed to it. Funkadelic music is love, joy, fun, political, insightful, and most all teaching, and Dr. Worrell's input, therein, is invaluable and immeasurable. When I was a kid, I always loved when you came to my hometown, Columbus, Ohio (though my beautiful mom did not understand you guys - lol). Love you, man...RIP...
Peace to you in your resting. Go with your spirit to the new light.
What a loss. Great artist, good man. Enjoyed your shows so much. We will miss you, Bernie. Fly on!
As I was reading about Alphonse Mouzon passing I read that Bernie passed, I'm in shock! If you've got funk you've got style. You're funkin' in eternity, Bernie, styling forever; you will be missed. A true keyboard master.
Today is new years eve 2016 - I´m just listening to a mix on mixcloud called "goodbye 2016! and never come back" honouring all great musicians..
Bernie not on the mix...
So I have to write this from my soul -
I´ve never seen him live - I wish I had
Today I´ll access the LIVE show of Parliament who are playing in VEGAS
remembering him.
Yesterday I saw the concert of the STONES in CUBA on TV ...
What a generation!
P:S.: CAN SOMEONE STOP DONALD TRUMP PLEASE
Greetings from Good Old Europe
In memoriam I am on a quest to remind all those that we lost Bernie this year as well as so many other talented people. Though my time knowing him was short his spirit will stay with me always. Love you Bernie
My Dear You will be missed more than you could ever imagine. You were and always be one Great Love and Ispiration in my Life. Go and play that Funk in Heaven❤️
I knew it wouldn't last forever, but your music and the world wide influence that you as a member of Parliament Funkadelic will forever remain as a stain of FUNK! I remember going to the Olympia Stadium to see you as a teenager every year that I could. Miss you man!