Transition Home to the Great Spirit
Date:  

June 24, 2016 – 11:54am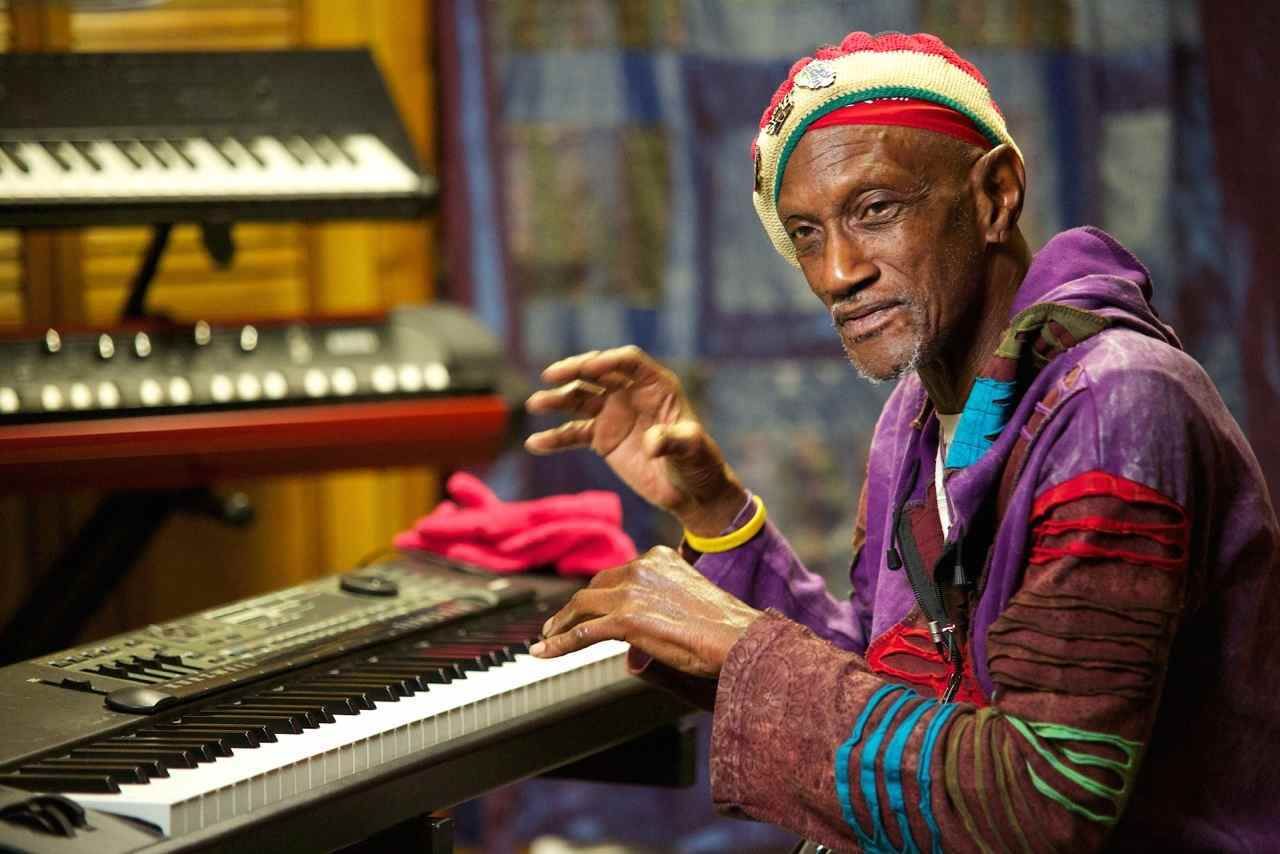 Moving Words for Bernie WorrellClick for a special message from a friend and brother

Please use this page to share your kind words or stories of Bernie with friends & family. 
What an honor it was to have met you and to have had the chance to talk to you when you played a show at our club in Erie PA on Valentine's Day several years ago. I still remember our conversation and what a kind and loving person you were. I was a fan of Parliament as a teenager(and to this day)...one of my very first albums. You were happy to sign my albums and pose for a picture. Thank you for the music and the memories. Peace and Love.