Transition Home to the Great Spirit
Date:  

June 24, 2016 – 11:54am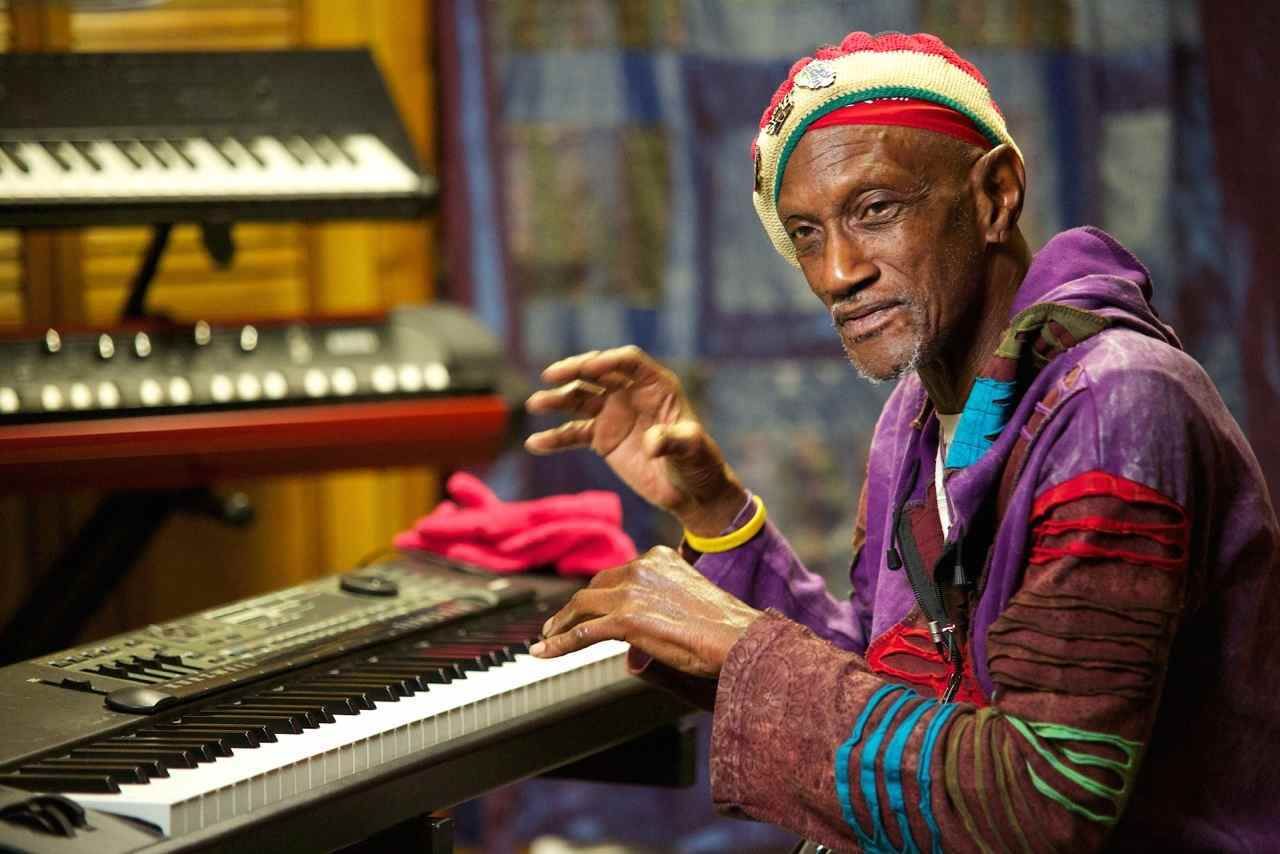 Moving Words for Bernie WorrellClick for a special message from a friend and brother

Please use this page to share your kind words or stories of Bernie with friends & family. 
Bernie, you will forever be one of the most special people I was blessed to have in my life. From the time I was a little girl, sitting at your keybord singing 'the sun will come out tomorrow', to having drinks with you at the bar and then the day you met my newborn son, I love you and miss you dearly. Fly high my friend.