Transition Home to the Great Spirit
Date:  

June 24, 2016 – 11:54am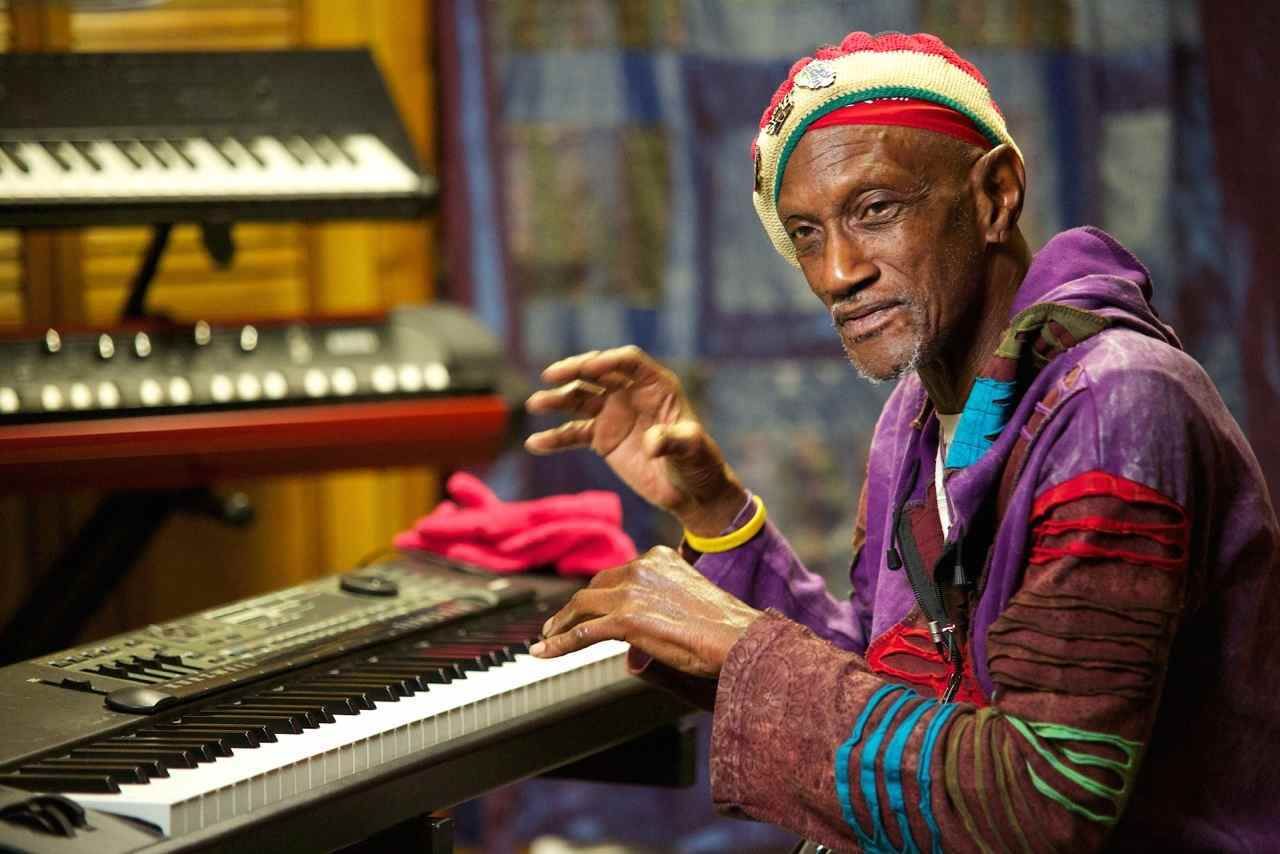 Moving Words for Bernie WorrellClick for a special message from a friend and brother

Please use this page to share your kind words or stories of Bernie with friends & family. 
Having the pleasure of growing up in Plainfield and as a youth following the works of Bernie, Bootsy, Funkadelic and Parliament. Hanging out at Steve's Record shop getting the latest and greatest of the P funk activities was very educational. We had our P funk study sessions almost on a daily bases. Certain things can not be said here. But the gifts Bernie and Funkadelic gave us will always hold a special place in our hearts as the music helped shape challenges we all had to face. Thank you Dr. Worrell.