Transition Home to the Great Spirit
Date:  

June 24, 2016 – 11:54am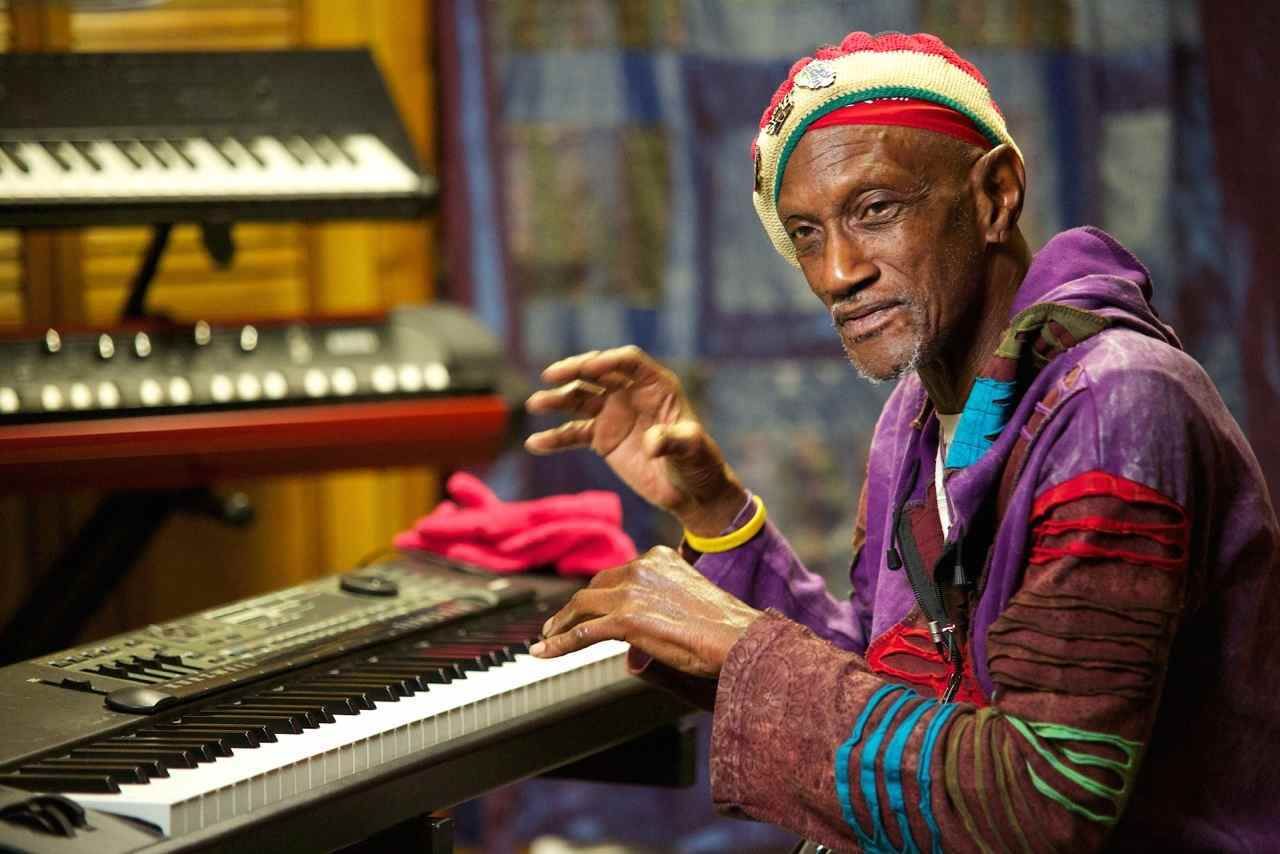 Moving Words for Bernie WorrellClick for a special message from a friend and brother

Please use this page to share your kind words or stories of Bernie with friends & family. 
Bernie was such a visionary, Elevation: the upper air, and Funk of Ages are absolutely essential records in the course of my musical development, and life in general. Love you BERNIE! words will never express my gratitude for your genius of Sound! Respect , your groove is immortal!