Transition Home to the Great Spirit
Date:  

June 24, 2016 – 11:54am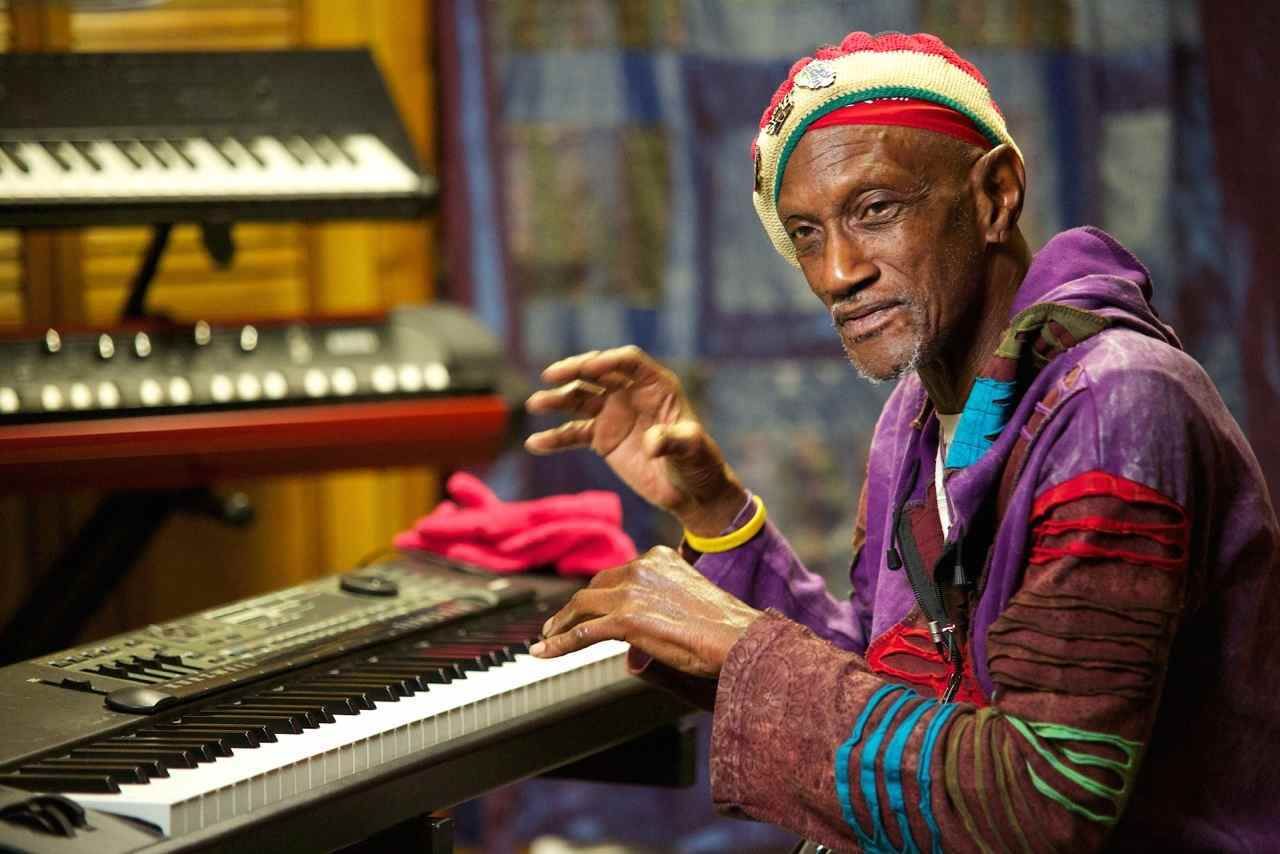 Moving Words for Bernie WorrellClick for a special message from a friend and brother

Please use this page to share your kind words or stories of Bernie with friends & family. 
Thank you Dr. Worrell for all the great music and memories that you gave to me and so many of my generation during the P-Funk movement. I learned a great love for rock, funk, soul, jazz and every other genre of music, because your work helped to open my mind and spirit to the gift you so generously gave. You will be missed, but I listen to your music, forever.