Transition Home to the Great Spirit
Date:  

June 24, 2016 – 11:54am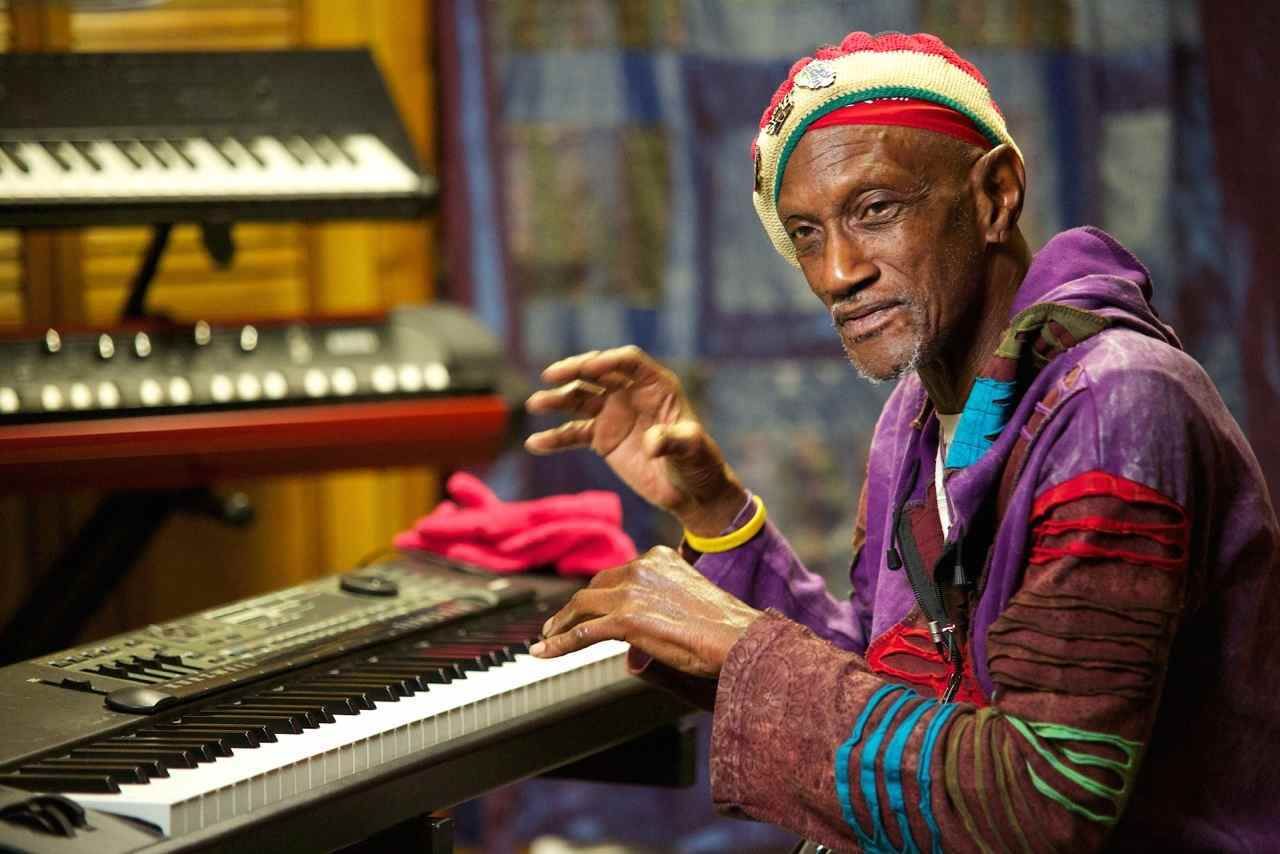 Moving Words for Bernie WorrellClick for a special message from a friend and brother

Please use this page to share your kind words or stories of Bernie with friends & family. 
What a personal Joy to have met You ... Dr. G. Bernie Worrell, I've witness truly God on : Keyboards ( D6-Clav, Moog Snyth, B3 Organ)... Bernie, eternally Your Spirit will Live, every time we hear You ... for the Victory is Yours... Thank You for sharing your events from Universe ... in our Time and Space... Love You Brother ...!